Sou Fujimoto
Founder (Sou Fujimoto Architects)
Tokyo, JP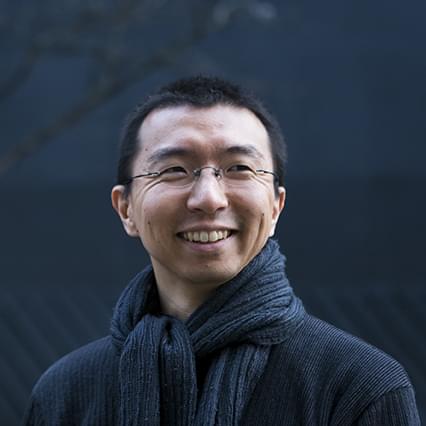 Sou Fujimoto is one of the best-known Japanese architects of today. He was born in Hokkaido in 1971. After graduating from the Department of Architecture, Faculty of Engineering at Tokyo University, he established Sou Fujimoto Architects in 2000. In 2016, he won the 1st prize for "Pershing", one of the sites in the French competition called 'Réinventer Paris', following the victories in the Invited International Competition for the New Learning Center at Paris-Saclay's Ecole Polytechnique and the International Competition for the Second Folly of Montpellier in 2014. In 2013, he became the youngest architect to design the Serpentine Gallery Pavilion in London. His notable works include: "Serpentine Gallery Pavilion 2013" (2013), "House NA" (2011), "Musashino Art University Museum & Library" (2010), "Final Wooden House" (2008), "House N" (2008) and many more.
Photo credit: David Vintiner
Support Us
Inspired yet?
We have more to offer
We can connect you to our thought leaders, write stories, shoot short films, or initiate a global discourse on the future city.
As a nonprofit organization, this is only possible with the generous support from corporate sponsors and our exclusive network of architecture and city lovers with a Friends of reSITE membership.