Zdeněk Lanc
UX Advisor / reSITE
Prague (CZ)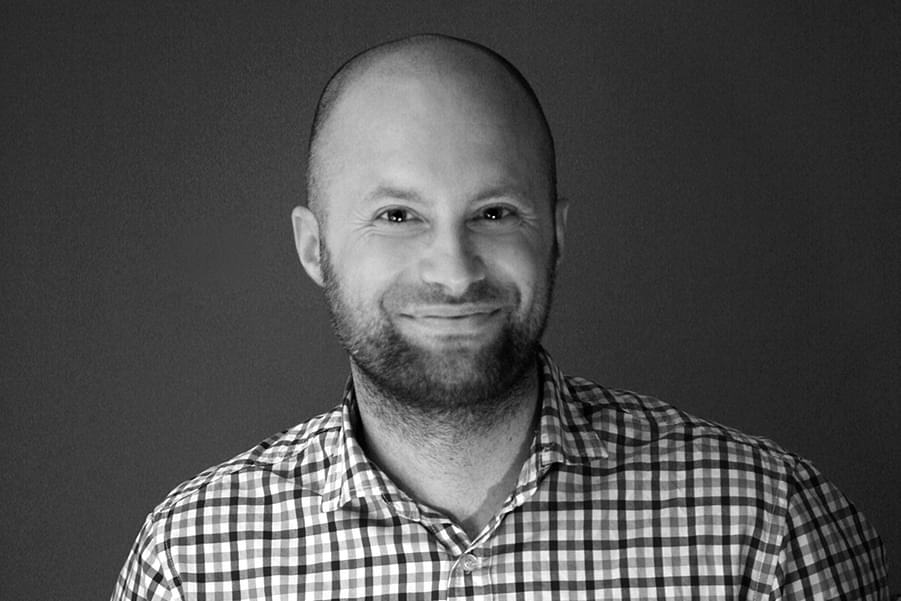 Zdenek Lanc is a designer. For lengthy 14 years he worked in the Czech Television, where he headed the Design and Development of New Media. He lead the development of first applications for smart TVs, entertained himself with the phenomenon of "teletext" and established a tradition of sport specials and successful Olympic websites from Athens (2004) up until Sochi (2014), in spite of not watching sports or television very much. He frequently flees from the digital world into the mountains, and when he returned from the mountains in summer 2015, he decided to leave his stable position and accepted the challenge of the project "Rok Jinak" (Different Year), where he managed to succeed. He states that "Fulfilment is a matter of personal perspective…". He received the opportunity to assist the non-profit reSITE, which aims at sustainable development of municipalities and solutions of public space. Municipalities and mountains are in seeming contrast, but very similar principles and opportunities for change apply here – "they are born in people".
Support Us
Inspired yet?
We have more to offer
We can connect you to our thought leaders, write stories, shoot short films, or initiate a global discourse on the future city.
As a nonprofit organization, this is only possible with the generous support from corporate sponsors and our exclusive network of architecture and city lovers with a Friends of reSITE membership.