Where Architects Dream #1: The Rule of 11 Square Meters
Six takes on spaces in which these creative minds who design homes and review architecture projects, dream. Part 1 of 6
On February 12, an outstanding concentration of architects and architecture editors occurred in Lisbon where reSITE and MAAT hosted RESONATE. Having in mind #reSITE2018 core topic, housing, we tried to draw what could be a trend of today, or at least sneak into what type of environment shapes architects' dreams. What are the housing and urban living preferences, practices and predictions of those who design homes and review architecture projects?
Read where and how these creative minds work and sleep: Kjetil Trædal Thorsen (Snøhetta, Oslo), Jessica Mairs (Dezeen, London), Michael Jones, (Foster + Partners, London), Birgit Lohmann (Deisgnboom, Milan and Sardinia), Louis Becker (Henning Larsen, Copenhagen) and the visual artist Xavier Veilhan (Paris).

Question: What is the size of your workplace? What do you consider to be a comfortable size for a bedroom, if these two spaces are different?
Don't Miss What's Coming Next:

Where Architects Dream...

#2 What is Luxury?
#3 Not for Me
#4 So Close, Yet So Far
#5 On the Move
#6 Elon Musk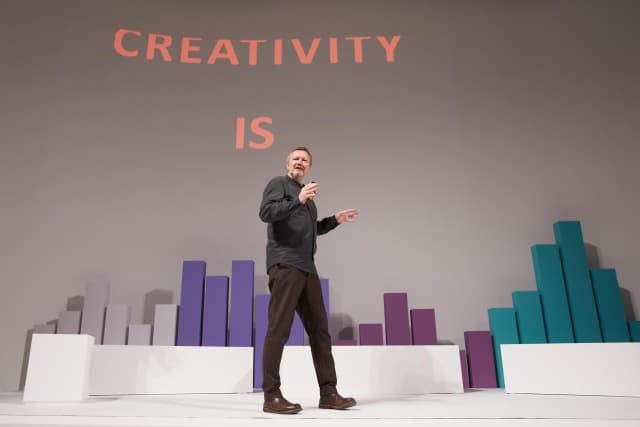 Kjetil Trædal Thorsen My workplace is hard to describe, because it's moving around in a space whereas when I sleep, I stick to my bed. They are obviously two very different spaces. In the end when I get really tired I sometimes feel asleep in a plane, in a car, at work. So, you know, a bedroom and sleeping are not necessarily the same thing.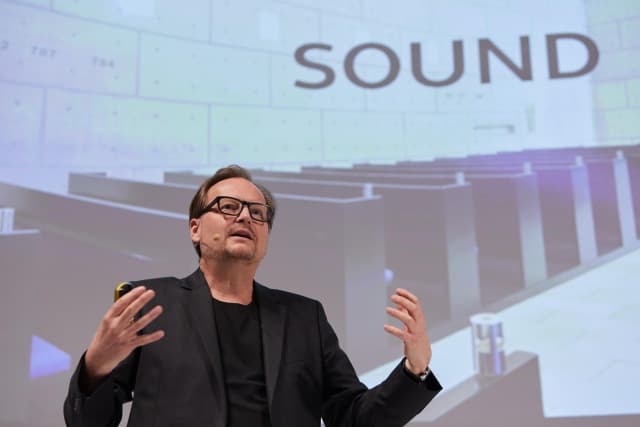 Louis Becker I have a 3,500 m2 studio with approximately 11 m2 per person. That seems to be comfortable. If it's too much room in an open office, you end up feeling that nothing is happening. So, you have to be a little bit intense and particular for us as architects. You better feel it. More than 10 or 11 m2, you start getting this luxury feeling, which is forbidden.
Together with my girlfriend, we bought a plot where we're building an apartment building. All the bedrooms are 12 to 14 m2 and that seems to be very good. That's including cupboards. You have to be a little bit thoughtful about how you organize the space—if it's for a double bed or a kid. For a double bed you really have to be sure that it can fit there before you can finalize your plan. Otherwise I think that's enough; you don't need more than that.
Birgit Lohmann They are two different cases indeed. My bedroom is pretty small. I have a bedroom on the floor, and I can hardly walk around. It's a double mattress, but I have a whole side of windows and very good lighting. On the other side, there is just a bathroom and there's nothing else inside that room other than paintings and the mattress on the floor. It's about 12 m2. In the workspace, I'm working alone. We're working on three floors and it's about 200 m2. In Milan, we have more offices.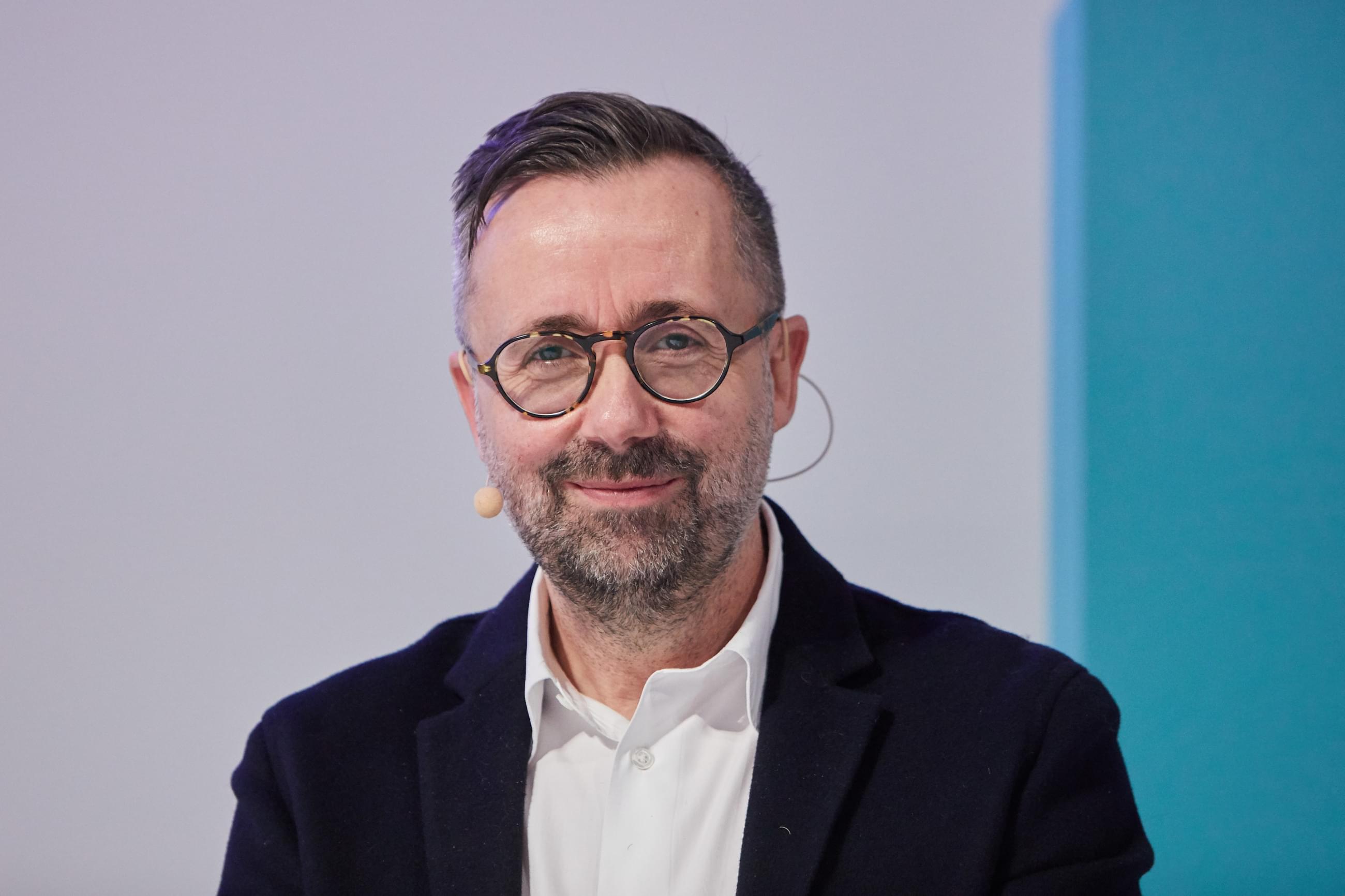 Michael Jones My bedroom is certainly not my workplace, for the most part. I am a senior partner at Foster and Partners, and we have around 1,500 people worldwide now. The biggest office is in London with about 1,300. Then we have major offices in New York, San Francisco, Hong Kong, and lots of other ones. All of our offices are over 50 people—so they're not small—however in this day of portable technology, I think everyone's bedroom is their workplace at some point.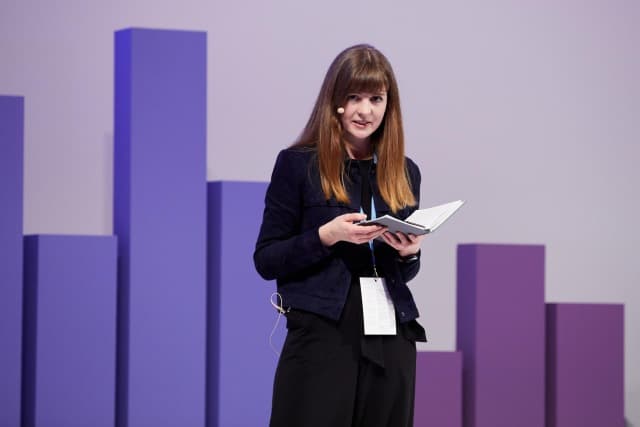 Jessica Mairs I live in a maisonette in South Bermondsey. I live with three other housemates. I couldn't actually tell you the square meters, but it's the largest room in the house. I don't spend a lot of time there. We have a communal kitchen and living room that's joined. That tends to be where we spend most of our time.
Xavier Veilhan I work at home sometimes but I'm a very traditional artist in the sense that I go to my studio every day. I have a very traditional practice, going to the studio, working with my team. We are quite lucky because we have a large space for a team of ten people. We are working in 240 m2. I just opened a new studio space that needs some construction. It's 200m2.
Interested in the discussion surrounding the future of housing, living conditions and quality of life? Join the reSITE 2018 Event