reSITE Prague's flagship international conference is an annual summit celebrating inspiring design, development and positive impact on quality of life in cities. This world-class event brings together thought leaders, mayors, architects, planners, investors, artists and activists from around the world, across the spectrum of urban development.
reSITE 2018
Prague
June 14–15 + Extra Events June 13–16
"CityLab has been a proud media partner with reSITE in their mission to bring smart, energetic and intelligent conversations about the future of cities. Onstage and in the audience, reSITE brings together the people who are taking the lead in designing our urban environment and creates an atmosphere where we learn, think and dream together. reSITE is one of the most important conversations of its kind"
This year in Prague we ask - is it time to reconsider what a better city looks like? The tide has clearly lifted all boats over the last few decades of urban development, yet gentrification and rising costs of living pose considerable challenges for city leaders, investors, planners and architects to design a city that works for everyone. As always, reSITE will connect innovators across sectors to find solutions. Prague, centrally located in Europe and the world, offers a unique architectural setting to make new connections, inspire more positive impacts, and find more solutions to improve our lives in cities. Through panel discussions, keynotes, field trips, interactive workshops and tours, again - the event seeks to be a one-of-a-kind experience combining the best ideas in the world from the bottom to the top.
Registration for extra, free events coming soon!
Shared Cities Creative Momentum: Workshops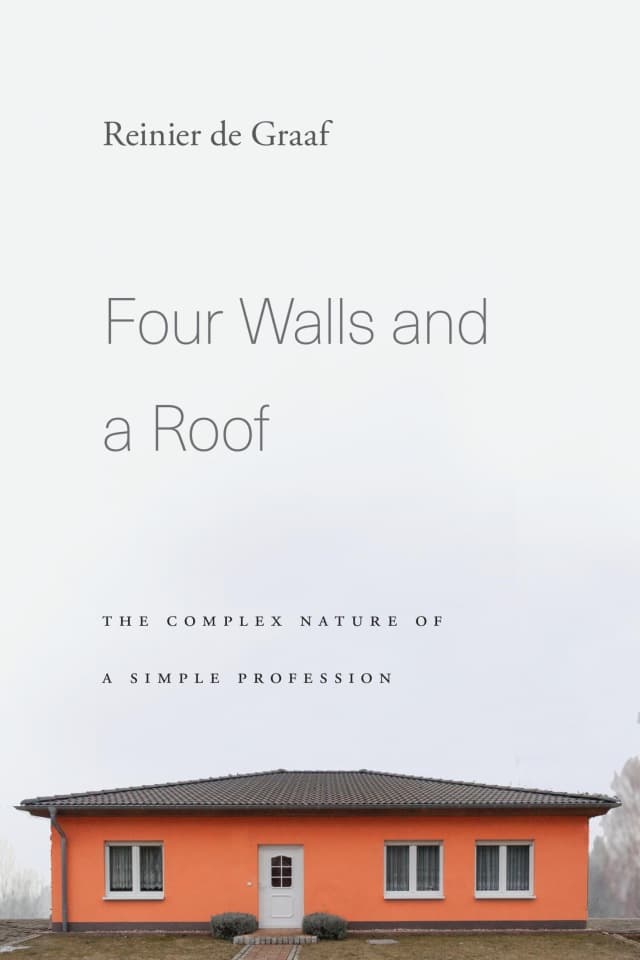 Reinier de Graaf Book Signing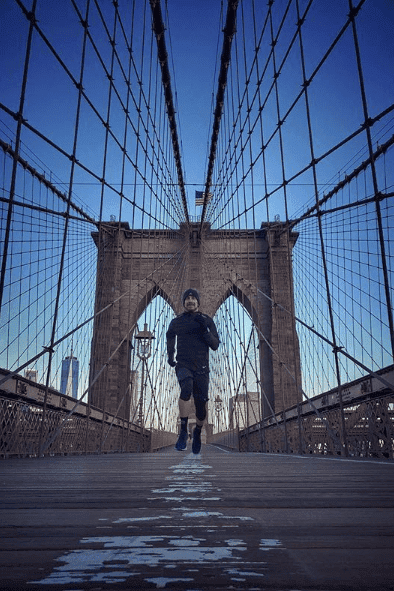 Meet the mastermind of BMW Mini Cooper's new portfolio of residential concepts Mini Living that created sensation at Milan Design Week, Oke Hauser, in a salon discussion with international guests.
Services for Participants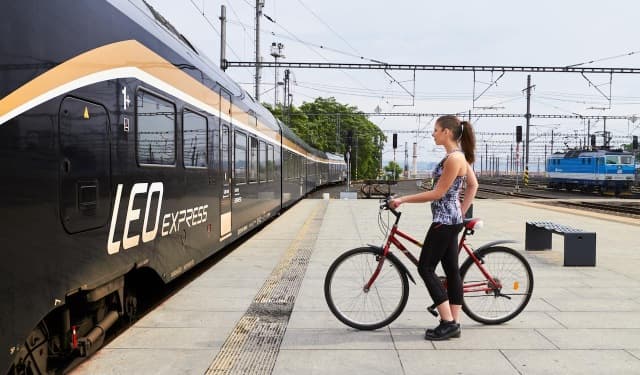 Free transportation with LEO Express
Free kids corner at reSITE
Our transport partner, Leo Express, is offering FREE train or bus tickets on international or national travel to Prague for those travelling to ACCOMMODATE this June. Register for the conference and request your unique promo code at conference@resite.org with "Leo Express" in the subject line.
Offer valid on trips between June 13 and 16, with registration to reSITE 2018 ACCOMMODATE from the Czech Republic, Slovakia, Poland, Germany, Hungary, Austria, and Ukraine.
Leo Express has been supporting reSITE for many years. Why? We are on the same page when it comes to sustainable mobility and integration of other means of transportation including car and bike sharing.
Take your kids to reSITE. We will have a complimentary kids' corner and daycare for registered participants open from 9am - 6pm during the conference. Let us take care of your loved ones while you do what you love.
Children must be at least 6 months old. Please bring a lunch and snacks for your children as food will not be provided.
Forum Karlin
Pernerova 51
186 00 Praha 8 - Karlín
Czech Republic
By Walk or Bike
---
You will enjoy walking through the Karlin district. It takes only 5 to 10 minutes from the nearest metro station or tram stop. Biking is also an option. We always provide bike racks and there are a couple of bike sharing options in Prague.
By Public Transport
---
Public transport is by far the most efficient way to get around Prague. Closest metro stop to Forum Karlin is Krizikova (Yellow line) and tram stop Krizikova situated in Sokolovska street (tram number 3 and 8).
By Taxi,
Car
---
We do not recommend you to use your own car.
Sign-up to get your monthly portion of good news, invites and exclusive offers