Samu Szemerey
Urban Services Lead Expert (Lechner Nonprofit)
Budapest, HU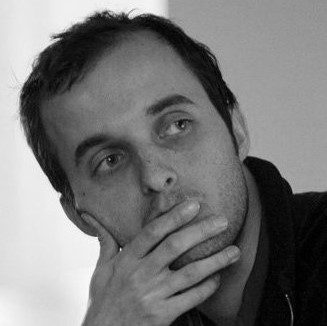 Samu Szemerey is an architect and urbanist. His areas of specialty are the overlaps of technology, creative industries, the environment, media history of architecture and innovation in design practice. As a consultant and strategist he works with cities, institutions and private clients. He has directed workshops, research projects and has lead multiple exhibitions and public programs. He has taught, published and lectured internationally. He is a founding member of KÉK Hungarian Contemporary Architecture Centre, an adviser for Design Terminal and the lead expert at Lechner Nonprofit Ltd, where he works on coordinating smart city programs in Hungary.
Support Us
Inspired yet?
We have more to offer
We can connect you to our thought leaders, write stories, shoot short films, or initiate a global discourse on the future city.
As a nonprofit organization, this is only possible with the generous support from corporate sponsors and our exclusive network of architecture and city lovers with a Friends of reSITE membership.