Petr Hlaváček
Director (Prague Institute of Planning and Development)
Prague, CZ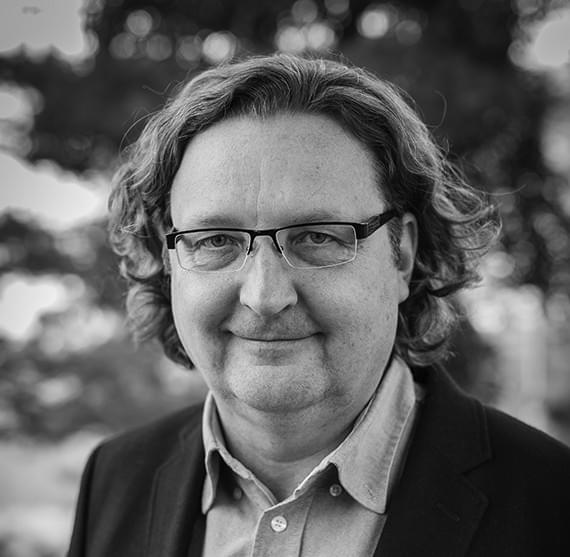 Petr Hlaváček was born in 1961 in Zlin. He graduated from the Faculty of Architecture of the Czech Technical University, where he's worked as a lecturer since 1990. Between 1991 and 2008, Petr worked at the R. U. A. architecture studio, which he founded together with architect Hana Seho-Münzová. In 1993 he was a visiting professor at the University of Michigan College of Architecture. In 2010 Petr became the vice-dean for development at the Faculty of Architecture of the Czech Technical University and also founded the Headhand Architects studio. In the spring of 2015, Petr Hlaváček was elected to be the director of the Prague Institute of Planning and Development, which is the city's main body in the areas of architecture, development and city-planning. In his role as the director Petr has been emphasizing increased public participation and intensified communication between IPR Prague, the city districts and the town hall.
Support Us
Inspired yet?
We have more to offer
We can connect you to our thought leaders, write stories, shoot short films, or initiate a global discourse on the future city.
As a nonprofit organization, this is only possible with the generous support from corporate sponsors and our exclusive network of architecture and city lovers with a Friends of reSITE membership.