Ursula Struppe
Director (Vienna Municipal Department 17 for Integration and Diversity)
Vienna, AT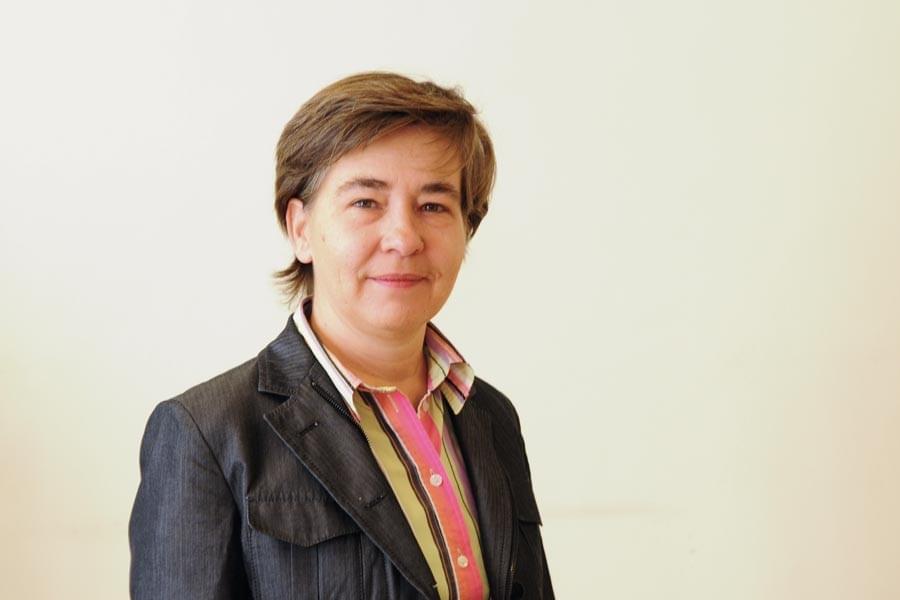 Ursula Struppe, head of Municipal department "Integration and Diversity" (MA 17) in Vienna since 2004. She studied Theology and worked in the field of adult education until 1999. She was co-founder and coordinator of an initiative against xenophobia "Land der Menschen" 1999-2001 and worked with Executive City Councillor Renate Brauner in the field of Integration between 2001 and 2004. This work led to the foundation of the Municipal Department "Integration and Diversity".
Support Us
Inspired yet?
We have more to offer
We can connect you to our thought leaders, write stories, shoot short films, or initiate a global discourse on the future city.
As a nonprofit organization, this is only possible with the generous support from corporate sponsors and our exclusive network of architecture and city lovers with a Friends of reSITE membership.