Martin Klamt
Department of Urban Planning and Building / Regulation
Munich (DE)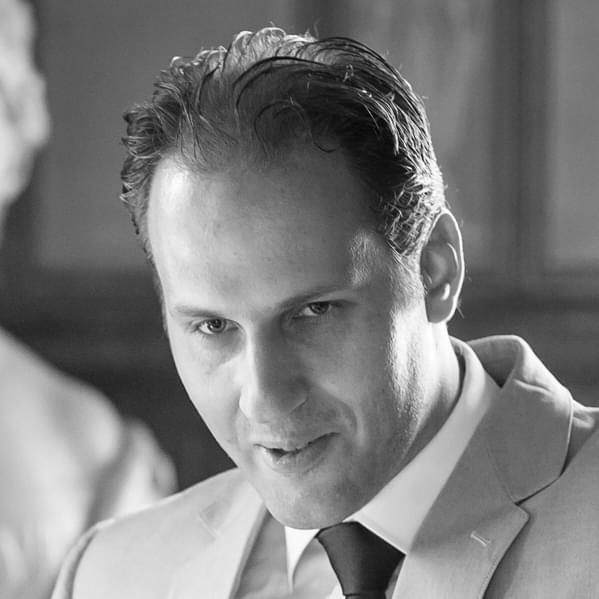 Martin Klamt is the speaker of the department of urban planning of the City of Munich. Martin obtained degrees in human geography, political science and jurisprudence. He conducted research on how (not) to use public space as well as on maintaining democratic systems and strategies of sustainable urban development at the universities of Munich, Berlin, Tokyo, and Taipei. Martin was the program director of Walk21 – international conference on walking and liveable communities in 2013. Prior to becoming the personal assistant to the director of the planning department, he worked on improving public space design in Munich.
Support Us
Inspired yet?
We have more to offer
We can connect you to our thought leaders, write stories, shoot short films, or initiate a global discourse on the future city.
As a nonprofit organization, this is only possible with the generous support from corporate sponsors and our exclusive network of architecture and city lovers with a Friends of reSITE membership.