Mareike Geiling
Co-initiator (Fluchtlinge Willkommen)
Berlin, DE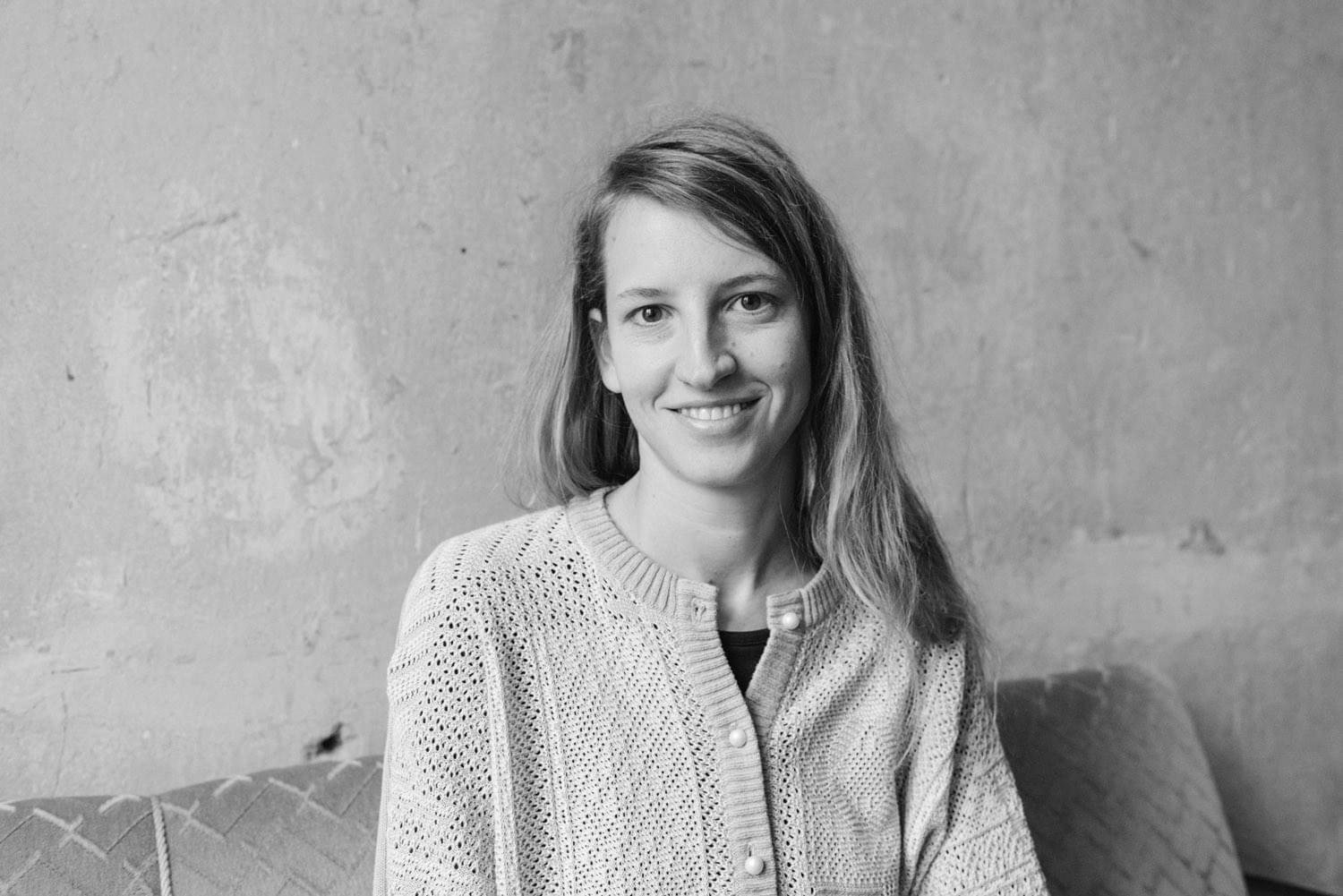 Mareike Geiling studied in Berlin religion and culture studies. Her involvement in various initiatives includes the problem of undocumented migrants in Berlin. During her stay in Cairo from December 2014 to May 2015 she helped to accommodate in Berlin a young man who had fled from Mali. In Fluchtlinge Willkommen Mareike directs the press and public relations. She is also a volunteers' manager and is responsible for the planning and implementation of the internationalization of the project.
Support Us
Inspired yet?
We have more to offer
We can connect you to our thought leaders, write stories, shoot short films, or initiate a global discourse on the future city.
As a nonprofit organization, this is only possible with the generous support from corporate sponsors and our exclusive network of architecture and city lovers with a Friends of reSITE membership.