Martin Barry
Founder, Chairman / reSITE
Prague (CZ)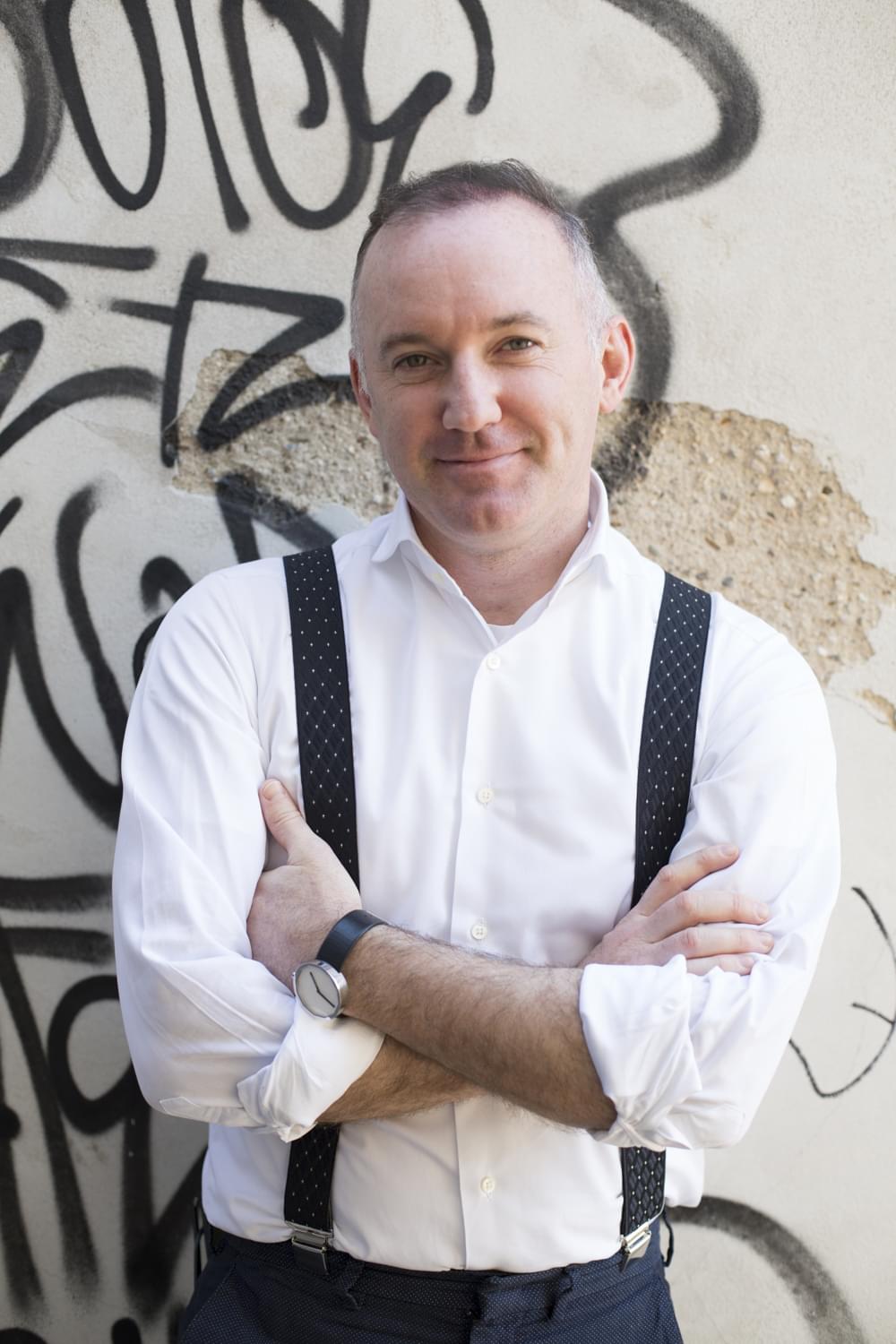 Martin is a landscape architect and the Chairman of reSITE. Martin leads the reSITE team with strategy, expansion and fundraising, providing creative and program leadership for current and future reSITE projects. He's also the co-founder and CEO of City Crew, a global advisory and creative agency for cities and real estate investors. At W Architecture in NYC, Martin managed complex projects around the world. He was awarded the President's Award for Community Service from the American Society of Landscape Architects (ASLA) in 2016. He is a Fulbright Scholar, a Fellow with the Design Trust for Public Space in New York, and a visiting lecturer at the Paris Sorbonne University in Abu Dhabi.
Support Us
Inspired yet?
We have more to offer
We can connect you to our thought leaders, write stories, shoot short films, or initiate a global discourse on the future city.
As a nonprofit organization, this is only possible with the generous support from corporate sponsors and our exclusive network of architecture and city lovers with a Friends of reSITE membership.