Alexander Schwarz
General Manager Germany, Austria, Switzerland (Airbnb)
Berlin, DE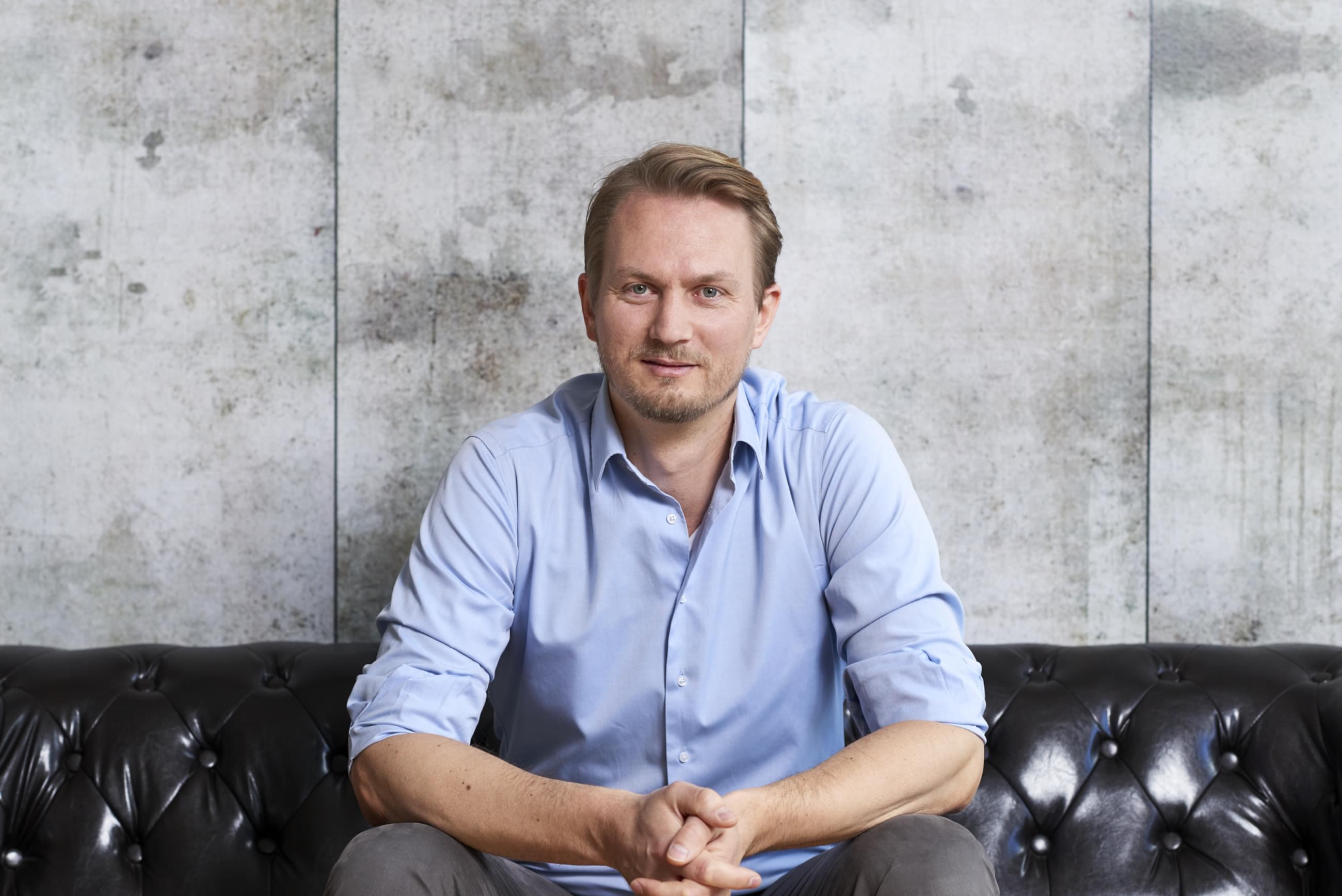 Since June 2015, Alexander Schwarz has been in charge of Airbnb's strategic expansion within one of the most important markets worldwide. Schwarz is an expert with long-term experience in the field of strategy and business development. Since 2010 he has held several executive positions at PayPal Germany where he most recently led the payment upon invoice department. Furthermore, he was responsible for strategy and project management at PayPal Germany as well as running multiple projects for eBay Germany.
Alexander Schwarz's Talks
Support Us
Inspired yet?
We have more to offer
We can connect you to our thought leaders, write stories, shoot short films, or initiate a global discourse on the future city.
As a nonprofit organization, this is only possible with the generous support from corporate sponsors and our exclusive network of architecture and city lovers with a Friends of reSITE membership.