Charlie Koolhaas
Artist, Curator and Critic
Rotterdam, NL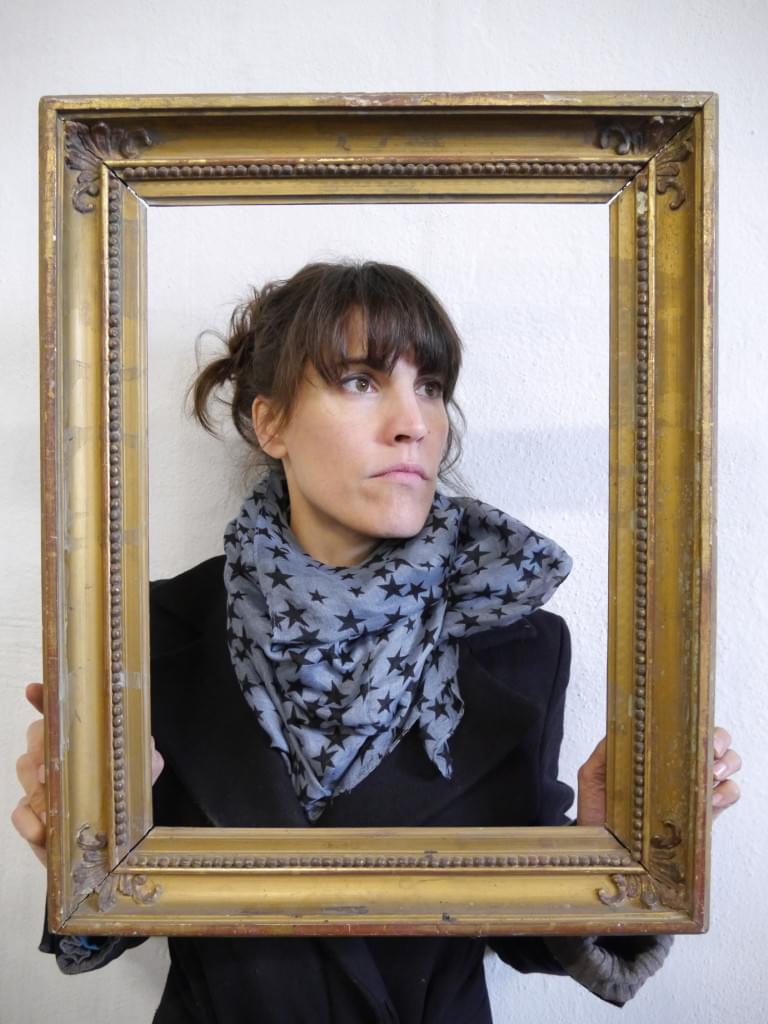 Dutch artist, writer and professional photographer Charlie Koolhaas grew up in London, UK and currently operates a studio out of Rotterdam, Netherlands where she lives. With a graduate background in both Sociology and Interactive Media, she is interested in documenting the process through which multi-culturalism spurns new cultural hybrids, to examine the meaning of 'identity' at a time when identities are constantly dissolved and re-made.
Charlie Koolhaas 's Talks
Support Us
Inspired yet?
We have more to offer
We can connect you to our thought leaders, write stories, shoot short films, or initiate a global discourse on the future city.
As a nonprofit organization, this is only possible with the generous support from corporate sponsors and our exclusive network of architecture and city lovers with a Friends of reSITE membership.