Martin Barry
Zakladatel a předseda (reSITE)
Praha, CZ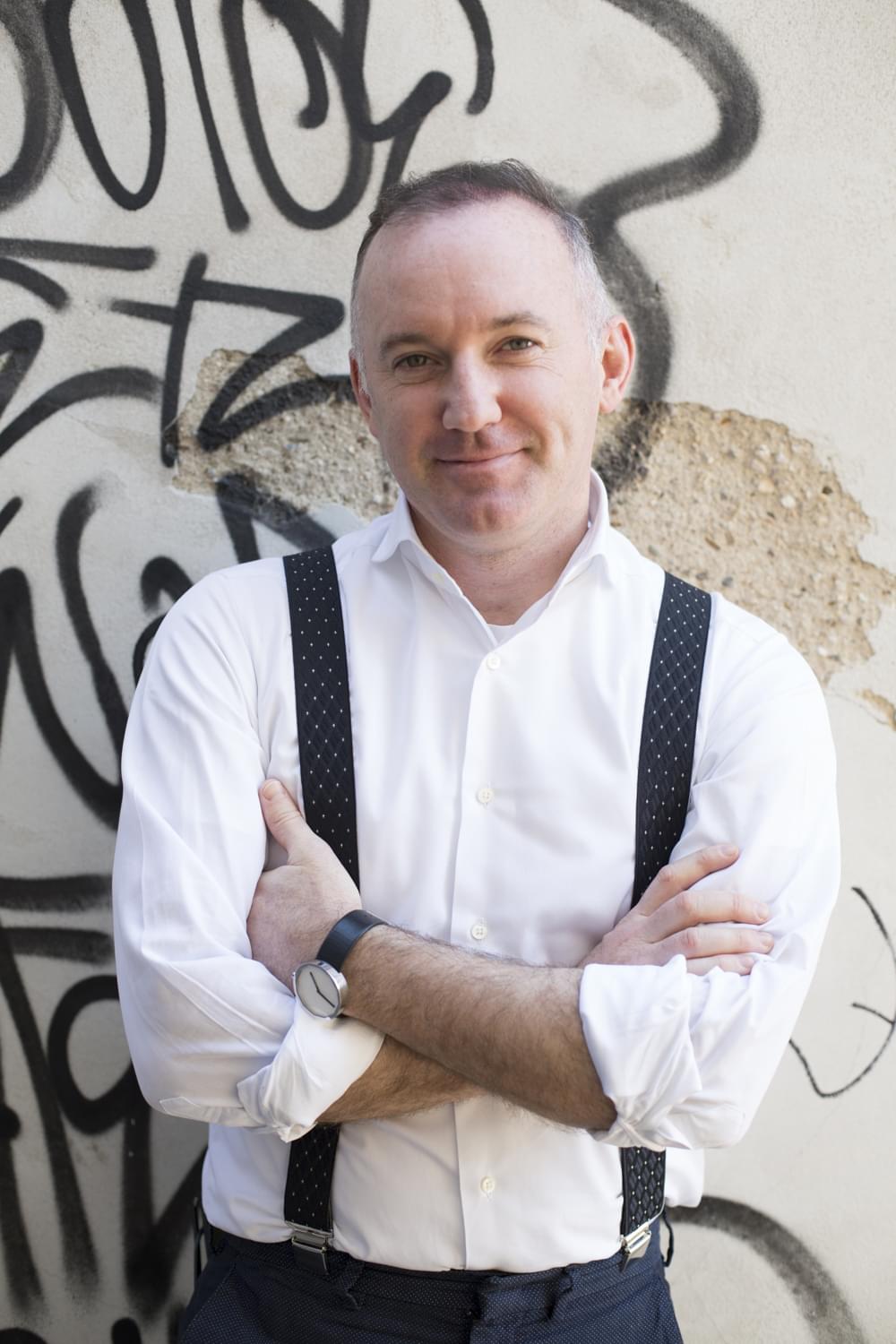 Martin je krajinářský architekt z New Yorku žijící v Praze. Bývalý Fulbrightův stipendista, působil jako lektor na Fakultě architektury ČVUT v Praze. Je členem Design Trust for Public Space a bývalým společníkem ve studiu W Architecture and Landscape Architecture v New Yorku. Vedl projekty městských nábřeží, parků, náměstí a univerzitních kampusů v USA, Saúdské Arábii, Číně, na Haiti, v Kanadě, v Mexiku i v Evropě. Vždy pracuje v multi-disciplinárních týmech. V Praze založil neziskovou organizaci reSITE, která již 7. rokem pořádá mezinárodní konferenci o architektuře a urbanismu. reSITE je také kurátorem čtyřletého unijního grantového projektu Shared Cities: Creative Momentum. Barry loni založil společnost City Crew, která se zaměřuje na branding měst a vymýšlí rozvojové strategie k zapojení soukromých investic do veřejného prostoru. Barry je nositelem prestižní ceny American Society of Landscape Architects pro krajinné architekty.
Support Us
Inspired yet?
We have more to offer
We can connect you to our thought leaders, write stories, shoot short films, or initiate a global discourse on the future city.
As a nonprofit organization, this is only possible with the generous support from corporate sponsors and our exclusive network of architecture and city lovers with a Friends of reSITE membership.