Martin Rein-Cano
Landscape Architect, Founder and Managing Partner (Topotek 1)
Berlin, DE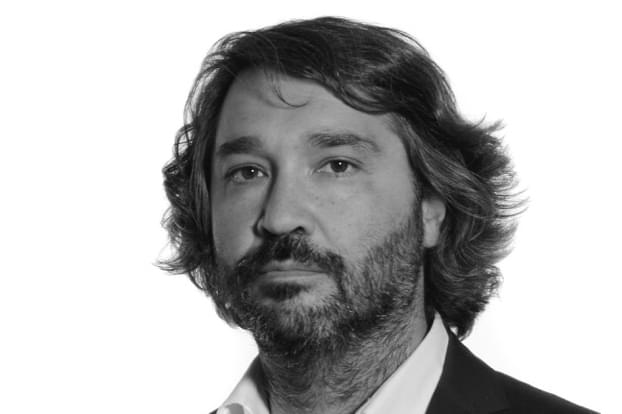 Martin Rein-Cano was born in Buenos Aires in 1967. He studied Art History at Frankfurt University and Landscape Architecture at the Technical Universities of Hannover and Karlsruhe. He trained in the office of Peter Walker and Martha Schwartz in San Francisco. In 1996 he founded TOPOTEK 1. TOPOTEK 1 partakes in a wide variety of international projects and has achieved the first prize in various competitions. Several professional books and articles have been published exclusively on his work, which has been honoured with many awards and prizes, last the 1st Prize in the German Landscape Architecture Award 2015 for the project UNESCO World Heritage Site Abbey Lorsch. Martin Rein-Cano has been appointed as a guest professor in different academic institutions in Europe and North America, such as the University of Pennsylvania and Harvard University. Presently he is teaching at the Dessau Institute for Architecture. He frequently lectures at internationally renowned universities and cultural institutions and regularly serves on competition juries.
Support Us
Inspired yet?
We have more to offer
We can connect you to our thought leaders, write stories, shoot short films, or initiate a global discourse on the future city.
As a nonprofit organization, this is only possible with the generous support from corporate sponsors and our exclusive network of architecture and city lovers with a Friends of reSITE membership.