Berrin Chatzi Chousein
Editor-in-chief (World Architecture Community)
Ankara, TR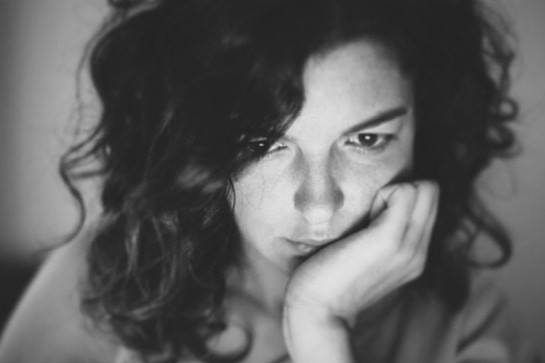 Born in Greece and graduated from the Middle East Technical University, Faculty of Architecture, Department of Architecture. Berrin Chatzi Chousein has served as Country Editor at World Architecture Community since 2008 and became Editor-in-Chief at WAC in 2014. Berrin was also curator of Londonbased studio Studio Egret West (SEW) exhibition under the title of 'Young British Architecture' exhibition series and seminars which were held at Middle East Technical University in 2012. She is also working in the editorial board of the Chamber of Architects - Ankara Branch. Interested in art and design, exhibitions, urbanism, academic research, writing and illustration.
Berrin Chatzi Chousein's Talks
Support Us
Inspired yet?
We have more to offer
We can connect you to our thought leaders, write stories, shoot short films, or initiate a global discourse on the future city.
As a nonprofit organization, this is only possible with the generous support from corporate sponsors and our exclusive network of architecture and city lovers with a Friends of reSITE membership.