Adam Gebrian
Architectural Critic
Prague, CZ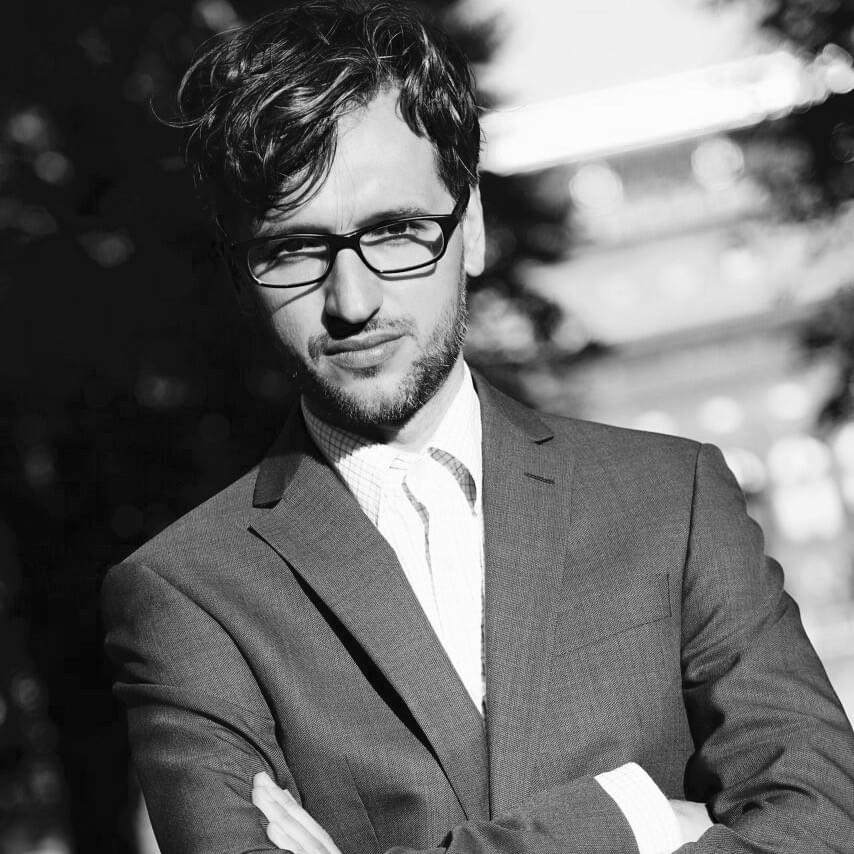 Adam Gebrian is a Czech architect, theorist and promoter of architecture. Instead of designing buildings, Adam decided to be on the promoting side of architecture. In 2015, he was awarded the "Architect of the Year" prize for his tireless publishing and discussion activities done in public spaces, aimed at raising awareness of architectural culture. In 2006, he graduated from the Faculty of Arts and Architecture of the Technical University of Liberec. H also studied at the Southern California Institute of Architecture (SCI-Arc) in Los Angeles (PhD in 2008). Adam Gebrian worked in architectural offices like Maxwan, Dominique Perrault Architecture, A69 and Bamber & Reddan. Between 2007 and 2014, he was a member of the Era 21 editorial board. Since 2009, he has hosted his own program Bourání (Demolition) on Radio Wave. He had been writing a weekly series about architecture for Lidové noviny and for Respekt, and then later on for the Hospodářské noviny. He was one of the main contributors to a group blog about architecture, archit.cz. He participated in the Ostrava 2015 project. On Stream.cz, he presented his own series "Gebrian versus", which dealt mainly with public space architecture and new public buildings. Recent episodes of this program discuss international projects.
Support Us
Inspired yet?
We have more to offer
We can connect you to our thought leaders, write stories, shoot short films, or initiate a global discourse on the future city.
As a nonprofit organization, this is only possible with the generous support from corporate sponsors and our exclusive network of architecture and city lovers with a Friends of reSITE membership.