Andrew Tuck
Editor (Monocle)
London, UK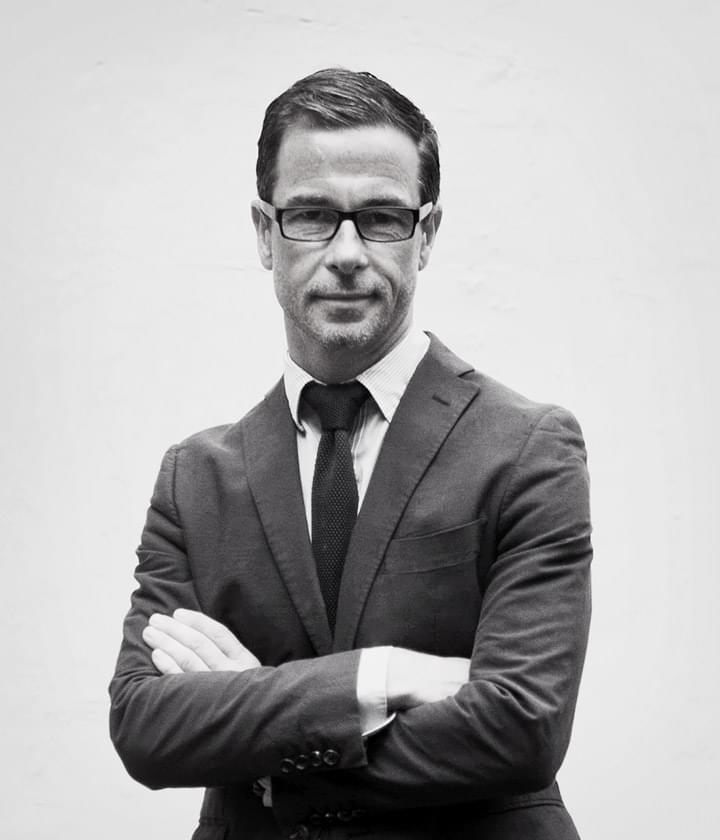 Andrew Tuck is the founding editor of the global magazine Monocle and is the host of The Urbanist, Monocle 24's radio show dedicated to making better cities. The programme has explored themes such as how to run a city hall, gentrification, Olympic legacies and green space, and has featured interviews with the world's leading urban thinkers and mayors. Andrew is also the editor of The Monocle Book Collection, including The Monocle Guide to Better Living, and the ever-expanding Travel Guide Series. In 2017 he took on a new challenge as editor of two weekly newspapers, The Monocle Summer Weekly, which came out during the month of August and The Monocle Winter Weekly, in December. Prior to joining Monocle, Andrew was the executive editor of the Independent on Sunday newspaper in the UK and also ran their Sunday and Saturday magazines.
Support Us
Inspired yet?
We have more to offer
We can connect you to our thought leaders, write stories, shoot short films, or initiate a global discourse on the future city.
As a nonprofit organization, this is only possible with the generous support from corporate sponsors and our exclusive network of architecture and city lovers with a Friends of reSITE membership.