Jean-Louis Missika
Deputy Mayor for Urban Planning, Architecture, Greater Paris Projects, Economic Development and Attractiveness
Paris, France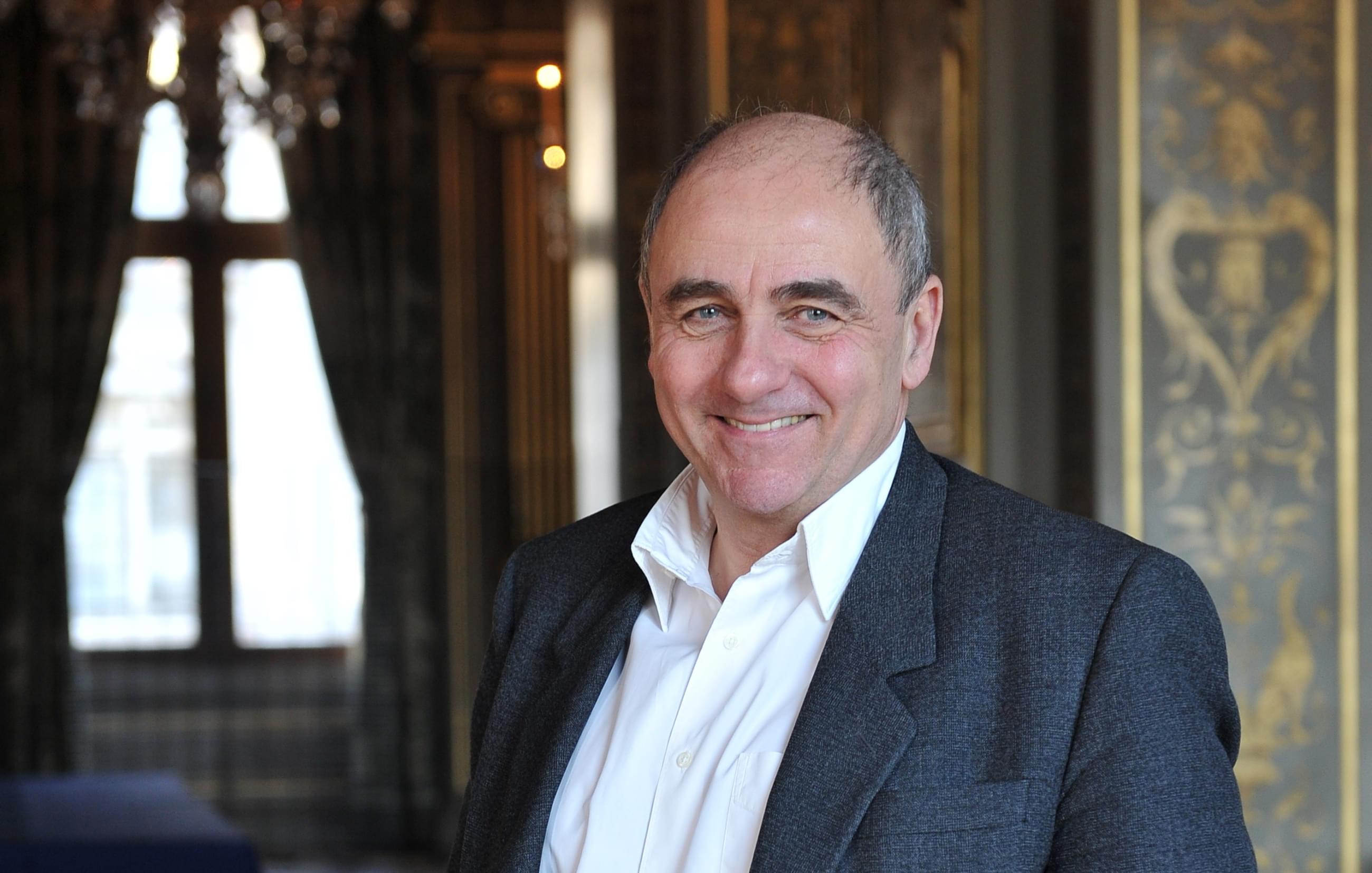 As a Deputy Mayor of Paris he is in charge of town planning, architecture, economic development and competitiveness will give a special lecture about Réinventer Paris, one of world's biggest and most ambitious urban development projects fully based on participation that defined new use for as many as 23 sites.

Jean-Louis Missika has been successively Adviser to the President of the French public broadcaster Antenne 2 (1979-1984), Research Director at the Prospective Research Department of the INA (National Institute of radio and television) (1985-1986), Editor of the journal Médiaspouvoirs (1986-1988), Head of the Prime Minister Information Service (1988-1991), Director at the General Management of the Groupe de la Cité (1991-1993), Executive Vice-president and Managing Director of the SOFRES Media Department (1993-1995), Managing director of pollster
BVA (1995-1998) and Vice-president of ILIAD (2007-2008). Jean-Louis Missika taught Media Sociology at the Post-Graduate Political Science Department of the Paris Institut d'Etudes Politiques and was the chair professor of economics and management of the digital industry and the new media at the Conservatoire National des Arts et Métiers.
Foto: Sophie Robichon, Marie de Paris
Jean-Louis Missika's Talks
Support Us
Inspired yet?
We have more to offer
We can connect you to our thought leaders, write stories, shoot short films, or initiate a global discourse on the future city.
As a nonprofit organization, this is only possible with the generous support from corporate sponsors and our exclusive network of architecture and city lovers with a Friends of reSITE membership.