Linda Bartošová
Reporter, moderator (Česká televize)
Prague, CZ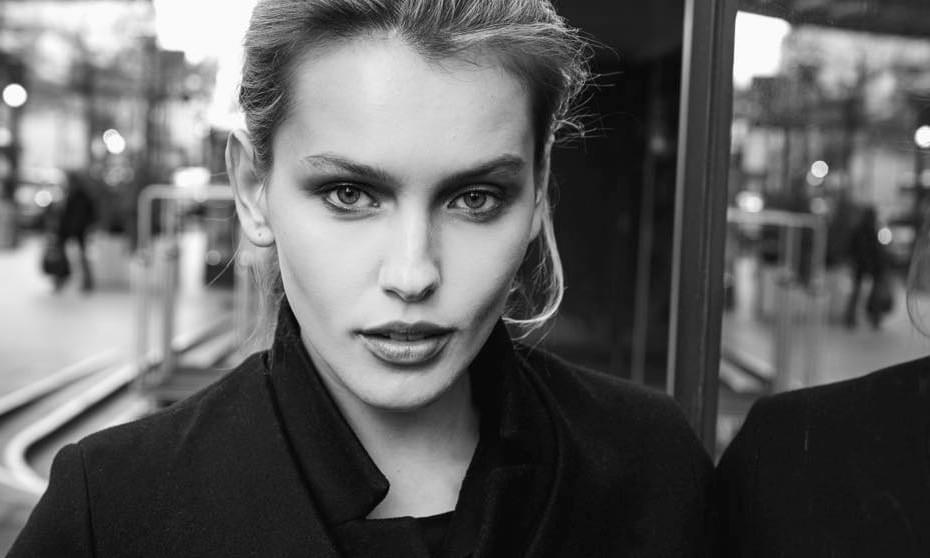 Linda Bartošová studied journalism at Charles University and graduated at the Faculty of Social Sciences. During her studies in 2013, she started to work in Czech Television within the foreign news department. There she works as a reporter and a news presenter. Besides writing about foreign news, she also works as an anchorwoman at Horizont ČT24, a program highlighting world issues. She is also known for having won the Czech Miss World contest. However, since then, she has left her career as a model to pursue other passions.
Support Us
Inspired yet?
We have more to offer
We can connect you to our thought leaders, write stories, shoot short films, or initiate a global discourse on the future city.
As a nonprofit organization, this is only possible with the generous support from corporate sponsors and our exclusive network of architecture and city lovers with a Friends of reSITE membership.