Miri Barbero Elkayam
Director / Mesila - Aid and Information Center for Migrant Workers and Refugees
Tel Aviv (IL)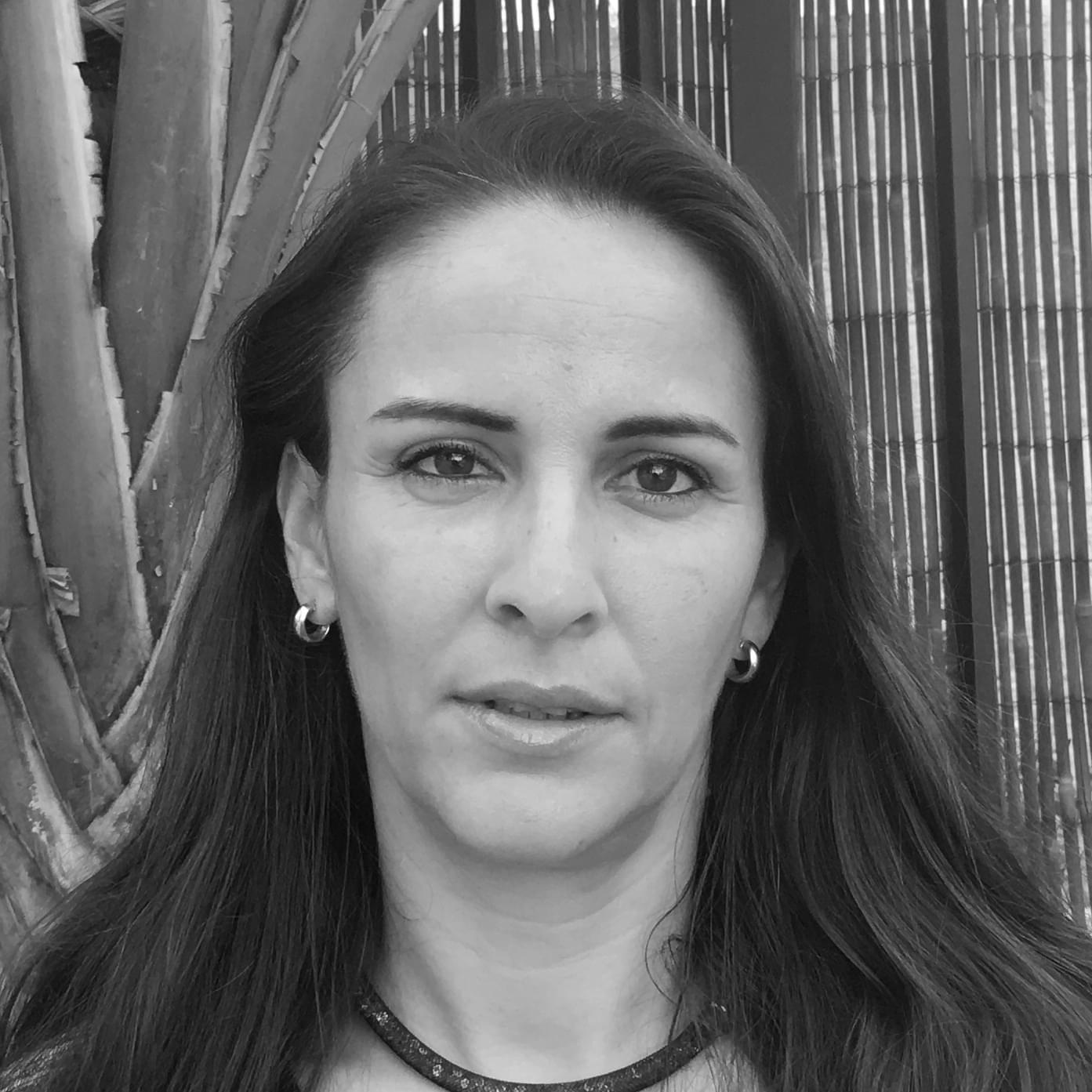 Miri Barbero Elkayam was born in 1971 in Buenos Aires, Argentina and she immigrated to Israel at the age of eight. She holds a bachelor's degree in psychology and a bachelor's and a master's degree in social work. She began her professional life as a counselor in a boarding school for children at-risk. For a number of years, she worked with drug addicts and then spent several years working with the mentally ill. For seven years she worked in the Israeli Aids Task Force with HIV positive individuals. For the last three years she has been the director of Mesila, the Aid, Treatment and Information Center for Migrant Workers and Refugees in Tel Aviv, a special unit in the municipality of Tel Aviv. Her professional work has always been with groups that have been excluded. She has always been attracted to helping groups that are stigmatized and on the margins of society.
Miri Barbero Elkayam's Talks
Support Us
Inspired yet?
We have more to offer
We can connect you to our thought leaders, write stories, shoot short films, or initiate a global discourse on the future city.
As a nonprofit organization, this is only possible with the generous support from corporate sponsors and our exclusive network of architecture and city lovers with a Friends of reSITE membership.