Restless Influence: Introduction to Instagram Best Practice
reSITE welcomed Christian Trampedach, founder of @restless.arch, to Prague for a winning how-to Instagram salon.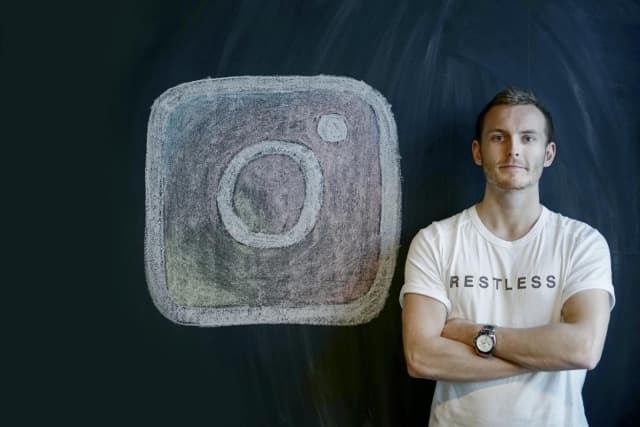 June 22, 2017 / The Emblem Hotel, Prague
reSITE 2017 Festival Welcomed Christian Trampedach, Founder of @restless.arch to Prague
Christian Trampedach, the founder of @restless.arch, were invited to reSITE 2017 Invisible City festival to explain his instagram best practice project. Having restlessly attracted 0,5 million followers in a year, Christian shared his advices, secrets, dos and don'ts on how to create a successful Instagram profile. This event was aimed to help interested parties to find a strategy for their Instagram presence and influence.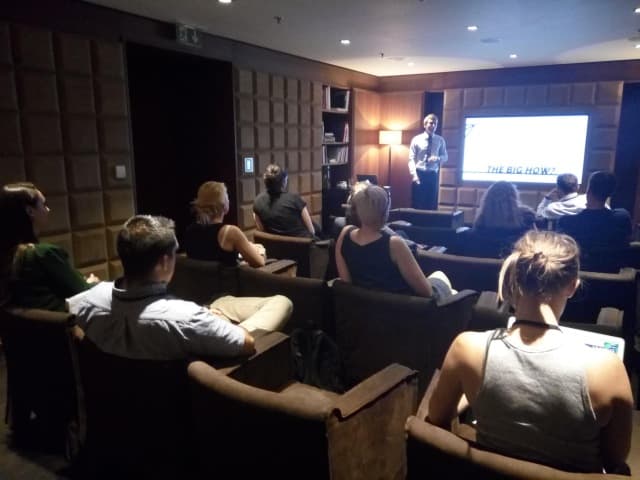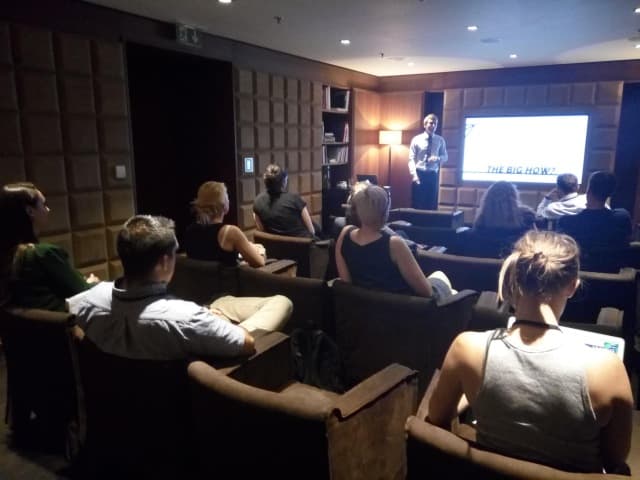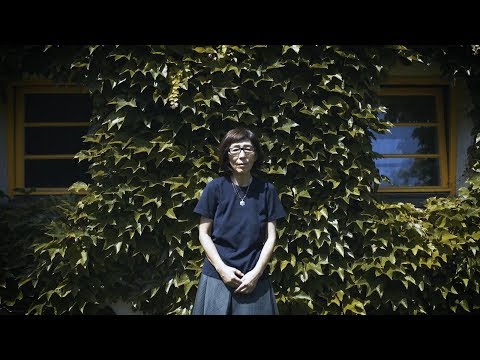 Over one thousand visitors attended reSITE 2017: In/visible City. Register for reSITE 2018, June 14-15, Prague.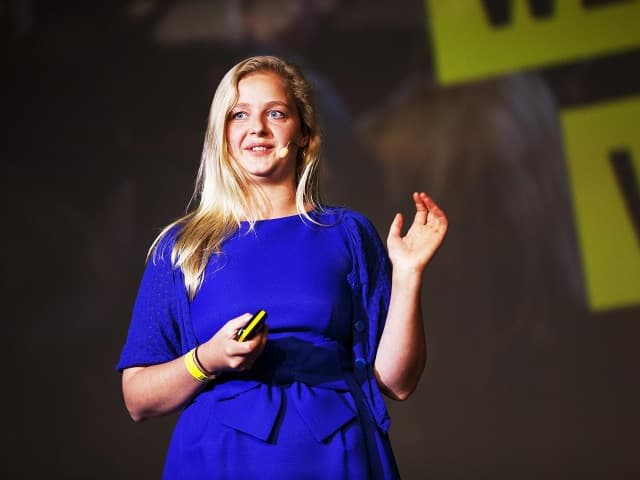 Pakhuis de Zwijger is a platform in the city of Amsterdam for collaborative city making curated and directed by Charlot Schans and Egbert Fransen.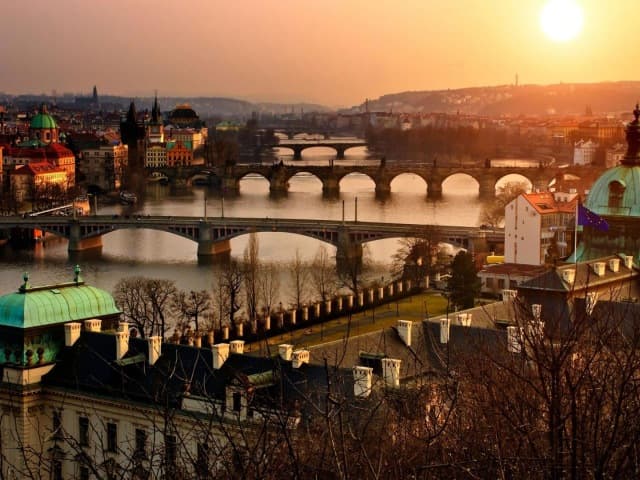 reSITE 2017 conference focused on how the invisible shapes the visible in a city.