Restless Influence: Introduction to Instagram Best Practice
reSITE welcomed Christian Trampedach, founder of @restless.arch, to Prague for a winning how-to Instagram salon.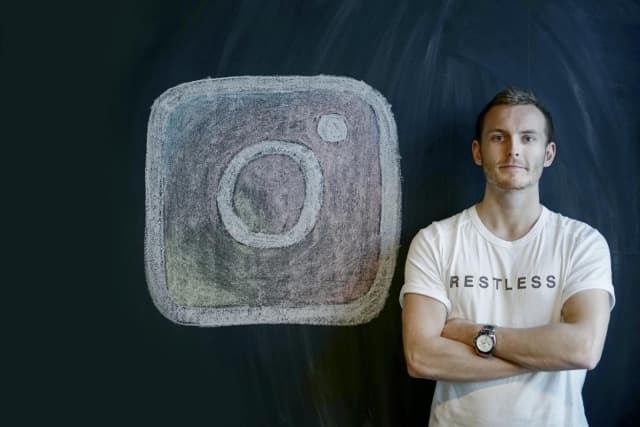 June 22, 2017 / The Emblem Hotel, Prague
reSITE 2017 Festival Welcomed Christian Trampedach, Founder of @restless.arch to Prague
Christian Trampedach, the founder of @restless.arch, were invited to reSITE 2017 Invisible City festival to explain his instagram best practice project. Having restlessly attracted 0,5 million followers in a year, Christian shared his advices, secrets, dos and don'ts on how to create a successful Instagram profile. This event was aimed to help interested parties to find a strategy for their Instagram presence and influence.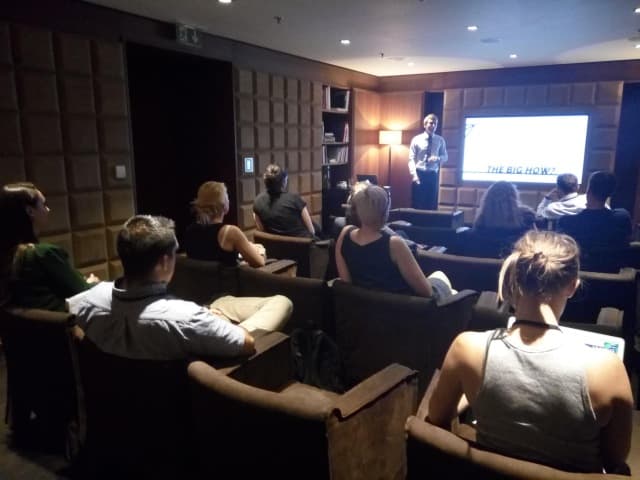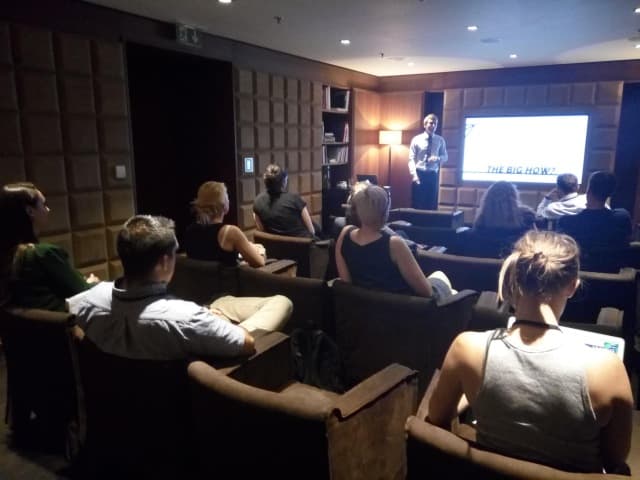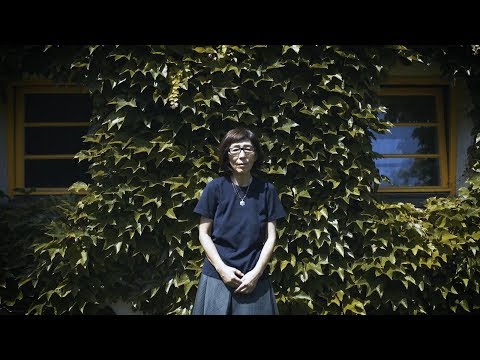 Over one thousand visitors attended reSITE 2017: In/visible City on June 22-23 in Prague. Architects, municipal leaders, city planners and investors in the audience were blown away by lectures from the universally heralded Kazuyo Sejima from SANAA, Deputy Mayor of Paris Jean-Louis Missika, Winy Maas from the envy of the architecture world, and many more.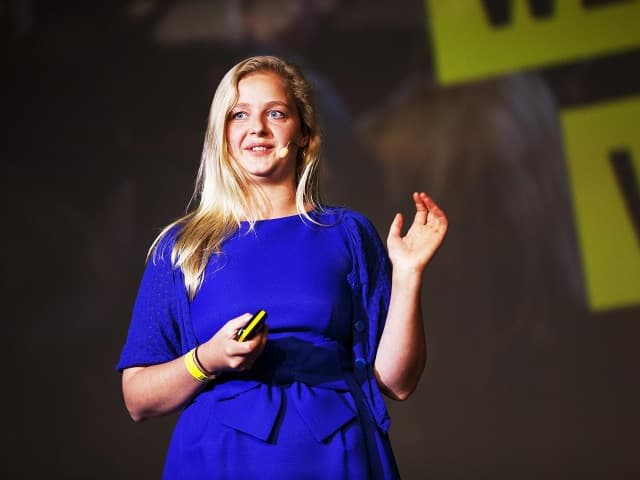 Charlot Schans from Pakhuis de Zwijger, an event and speaker platform based out of Amsterdam, talks about urban development for the refugee crisis. She emphasizes the importance of involving migrants and refugees to create livable shelters and city making for migrants and refugees.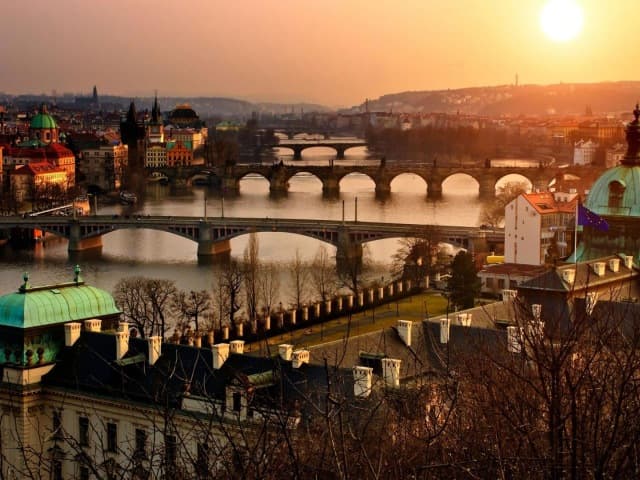 reSITE 2017 conference focused on how the invisible shapes the visible in a city.