Bernhard Leitner
Artist
Vienna, AU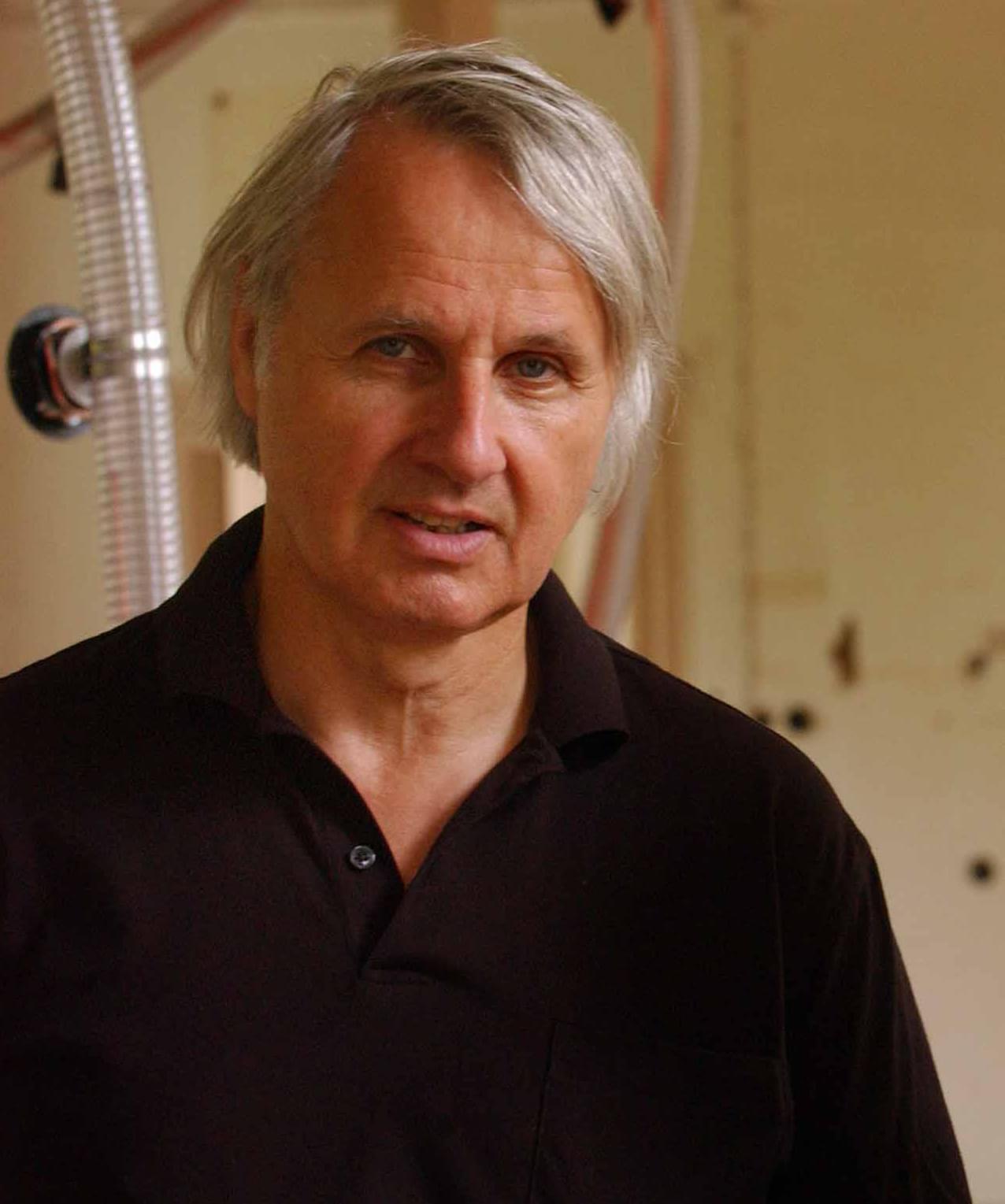 Bernhard Leitner, born 1938 (Austria) studied Architecture at the Technical University in Vienna. Lived from 1968 until 1983 in New York City. Worked first with the Department of City Planning, than as Associate Professor at New York University, Co-director of "Urban Design Studies: Humanistic Perspectives"1983–1986 in Berlin. 1987–2005 Professor for Media Art at the University of Applied Arts in Vienna.
Bernhard Leitner's work in Sound Architecture and Sound-Space-Sculpture goes back to his artistic-empirical research (1969–1975) in New York, i.e. to his physical-acoustic analyses on experiences of spaces that are formed, designed and composed with the sculptural material Sound. Three-dimensional movements of sounds shape new architectural spaces. The scale of his work reaches from large permanent urban architectural installations (Le Cylindre Sonore,Paris; Sound Field 1020 Vienna; Sound Space Technical University Berlin) to body-related sculptures (Sound Chair; Vertical Space for one Person; Sound Arch; Sound Suit).
Support Us
Inspired yet?
We have more to offer
We can connect you to our thought leaders, write stories, shoot short films, or initiate a global discourse on the future city.
As a nonprofit organization, this is only possible with the generous support from corporate sponsors and our exclusive network of architecture and city lovers with a Friends of reSITE membership.