Kjetil Trædal Thorsen
Founding Partner, Architect (Snøhetta)
Oslo, NO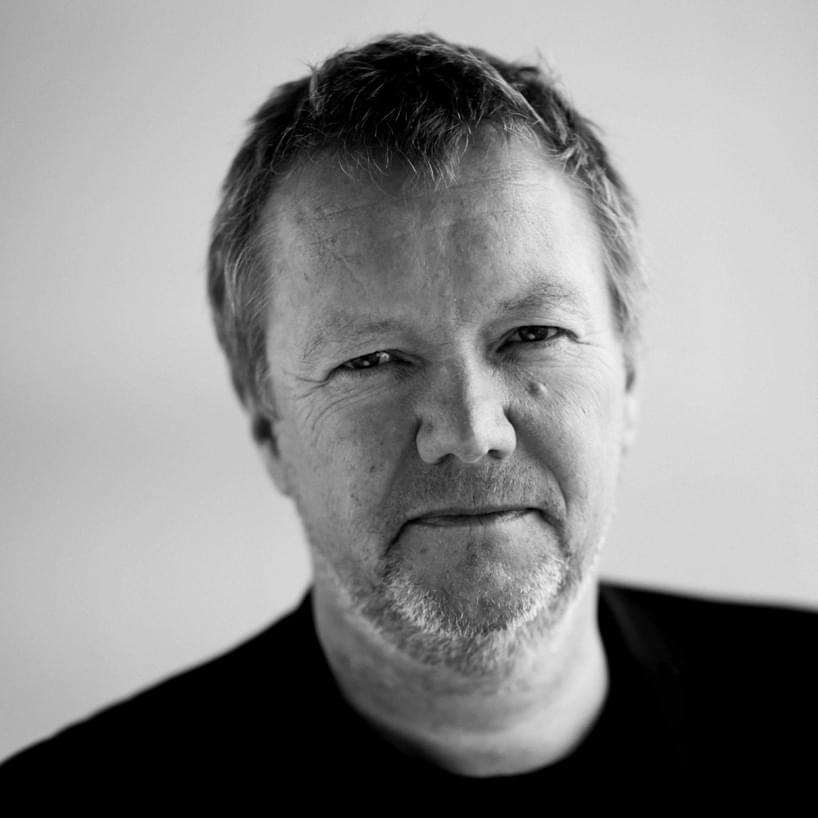 Kjetil Trædal Thorsen was born in the Norwegian city of Haugesund, and in 1985 he graduated as Dipl. Ing. Architect from the University of Graz, Austria. The same year he was a co-founder of the first Norwegian gallery for architecture, Gallery ROM.
In 1987 he co-founded the multidisciplinary architectural practice, Snøhetta, and he has been a partner in the company since 1989. Since the creation of Snøhetta, Kjetil has been instrumental in the projects developed by the practice such as the Bibliotheca Alexandrina in Alexandria, Egypt; the New National Opera and Ballet in Oslo, Norway; The SFMOMA in San Fransisco; the National September 11 Memoria Pavilion in NY; the King Abdulaziz Center for World Culture in Dahran, Saudi Arabia; the Lascaux IV Caves in France; and lately the Busan Opera house in Busan.
He is a frequent lecturer internationally, and from 2004 to 2008 he was a professor of architecture at the Institute of Experimental Architecture at the University of Innsbruck, Austria.
Both with Snøhetta and individually he has received numerous prizes including amongst others: Mies van de Rohe Prize - for the Opera and Ballet in Oslo in 2009; Aga Khan Award for Architecture –for the Alexandria Library in 2004; Commander of The Royal Norwegian Order of St.Olav in 2008; International Fellowship Honor from the Royal Institute of British Architects (RIBA); Honorary Doctor NTNU, Norway; and Honorary Member of the Norwegian Architects Association (NAL) in 2011.
Kjetil Trædal Thorsen's Talks
Support Us
Inspired yet?
We have more to offer
We can connect you to our thought leaders, write stories, shoot short films, or initiate a global discourse on the future city.
As a nonprofit organization, this is only possible with the generous support from corporate sponsors and our exclusive network of architecture and city lovers with a Friends of reSITE membership.