Elizabeth Diller
Founding Partner (Diller Scofidio + Renfro)
New York, US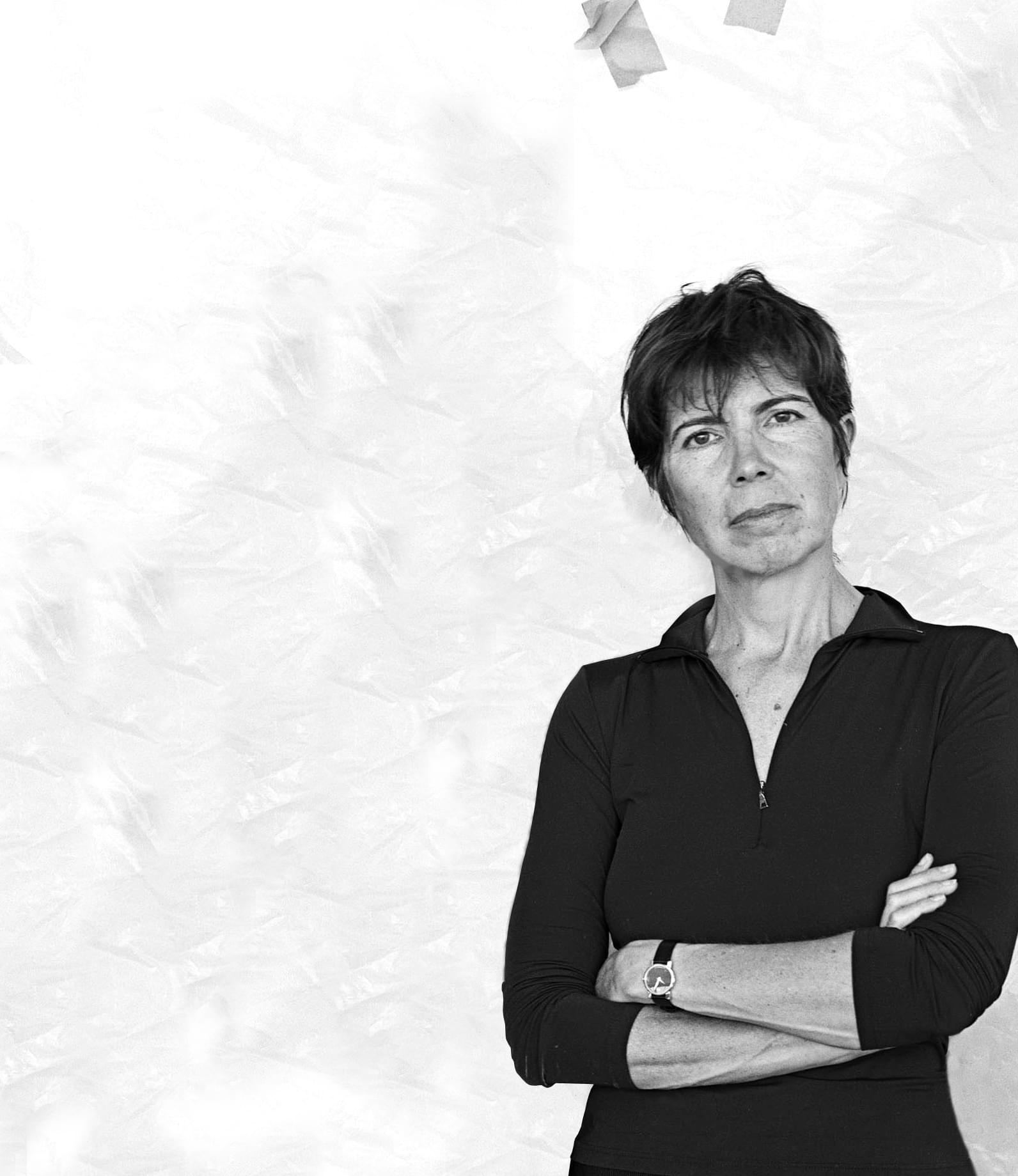 Elizabeth Diller is a founding partner at Diller Scofidio + Renfro (DS+R), an interdisciplinary design studio that works at the intersection of architecture, the visual arts, and the performing arts. DS+R focuses on projects of civic importance: rethinking the future of the city and the changing role of institutions. Founded in 1979, the New York City based practice established its identity through self-generated conceptual art and architecture installations before reaching international prominence with large scale cultural and civic projects such as the Blur Building at the Swiss Expo 2002, Yverdon-les-Bains; the Institute of Contemporary Art, Boston; the Lincoln Center for the Performing Arts Redevelopment, and the High Line, both in New York; as well as the Broad Museum in Los Angeles. In the coming year, DS+R will be completing the Museum of Image & Sound in Rio de Janeiro and Zaryadye Park in Moscow. DS+R is currently engaged in two significant cultural projects in New York: the renovation and expansion of the Museum of Modern Art and The Shed, New York's first multi-arts center designed to commission, produce, and present all types of performing arts, visual arts, and popular culture. Among the studio's current and recent art installations and exhibition designs are EXIT at the Palais de Tokyo, Paris (currently traveling internationally); Pierre Chareau: Modern Architecture and Design at the Jewish Museum in New York; Musings on a Glass Box at the Fondation Cartier pour l'art contemporain, Paris; Charles James: Beyond Fashion at the Metropolitan Museum of Art, New York; and The Look, a book and eponymous exhibition for the DESTE Foundation in Athens, Greece.
Support Us
Inspired yet?
We have more to offer
We can connect you to our thought leaders, write stories, shoot short films, or initiate a global discourse on the future city.
As a nonprofit organization, this is only possible with the generous support from corporate sponsors and our exclusive network of architecture and city lovers with a Friends of reSITE membership.