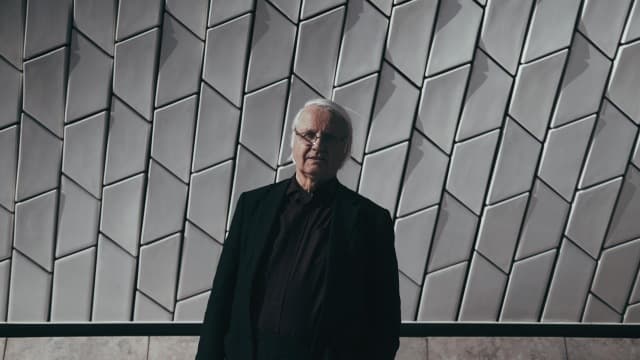 Four Talks on the Fourth Dimension of Architecture: Bernhard Leitner
Four takes on the fourth, invisible dimension that changes the way we experience architecture, with Bernhard Leitner.
Austrian-born artist, Bernhard Leitner, talks about his sound spaces with reSITE at RESONATE. Using the "vocabulary of sound," Leitner discusses how he uses sound to define space and create completely new worlds.
Stay tuned for more Talking Sound + Space
Discover the invisible dimension of architecture and spaces via this four-part series featuring four distinguished architects, artists and engineers in the gorgeous MAAT museum. How do they approach sound in their practices?
The short films series RESONATE Talking Sound and Space is a reSITE and Canal 180 co-production in collaboration with Meyer Sound. Produced & Directed by Canal180
Sound is Always There with architect Elizabeth Diller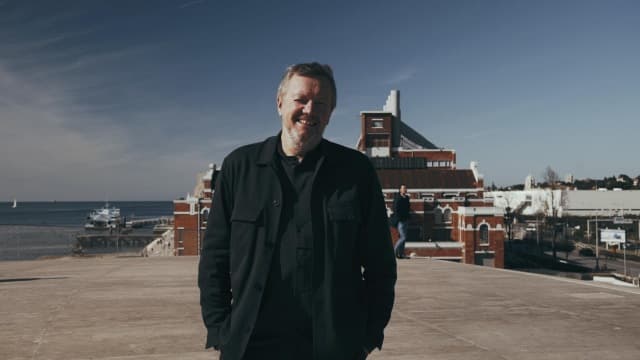 The Art of Prepositions with Snohetta architect, Kjetil Trædal Thorsen.
Sound as invisible architecture with Michael Jones of Foster + Partners with John & Helen Meyer of Meyer Sound