Jaromir Hainc
Secretary (City planning section, Institute of Planning and Development)
Prague, CZ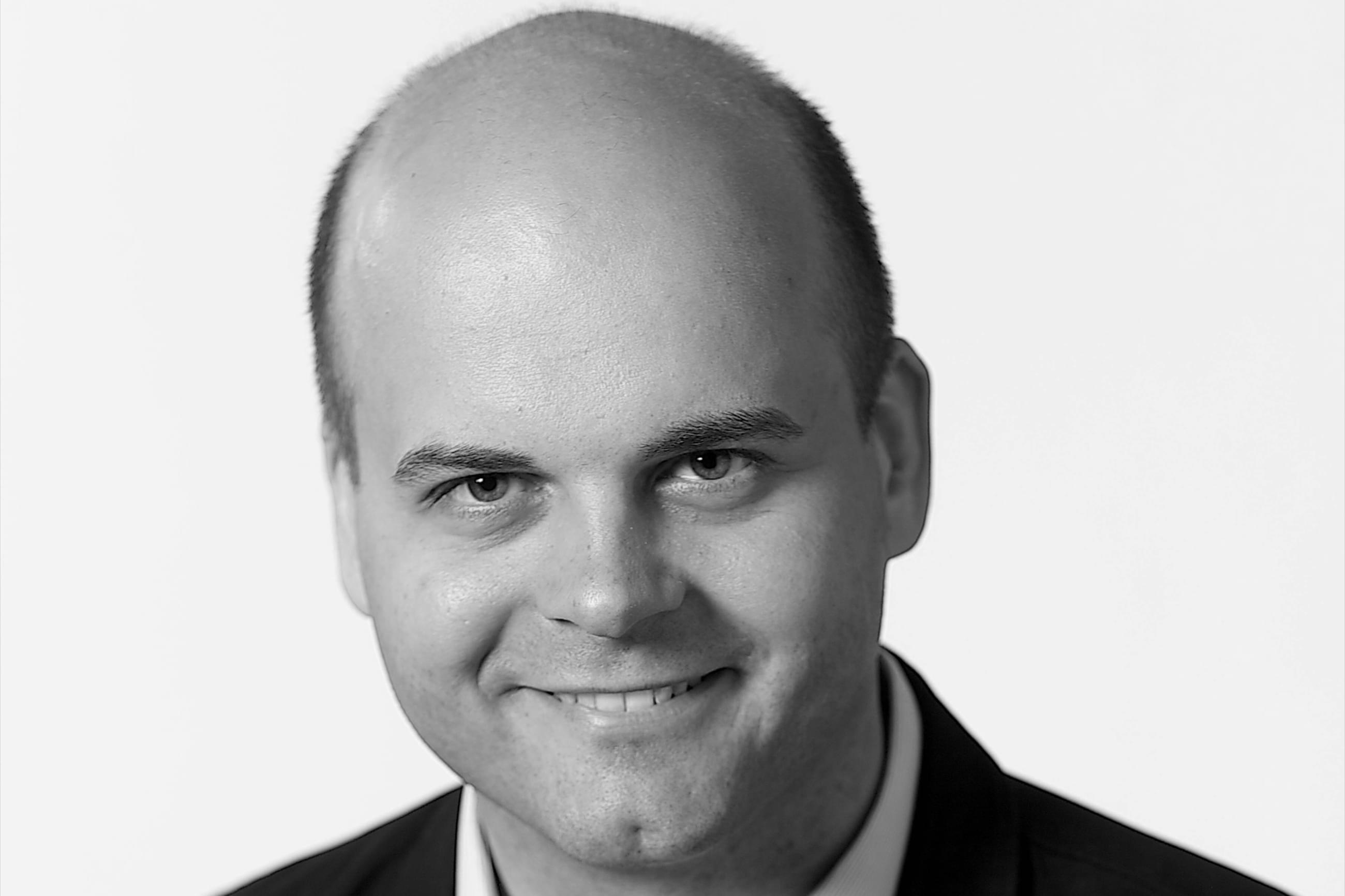 Jaromir Hainc is an architect and urban planner. He is a Secretary of the City Planning Section at Prague Institute of Planning and Development working on the Metropolitan Plan and is also dedicated to international cooperation (OECD, Eurocities, EU Triangulum project). He completed his doctorate in the field of urbanism and planning at the Faculty of Architecture of the Czech Technical University in Prague, where he teaches externally. During his master's studies, he stayed at Delft Technical University, where he gained insight into Dutch planning, which influenced his further application. He participated in many international workshops exploring cities and their interfaces (Madrid, Rome, Turin, Tehran). For many years he cooperated with the offices of Jiran Kohout Architects in Prague on urban and strategic city planning projects. His interest is focused not only on Europe but also the countries of the Middle East; he has also devoted himself to the promotion of architecture by being active in several associations.
Support Us
Inspired yet?
We have more to offer
We can connect you to our thought leaders, write stories, shoot short films, or initiate a global discourse on the future city.
As a nonprofit organization, this is only possible with the generous support from corporate sponsors and our exclusive network of architecture and city lovers with a Friends of reSITE membership.