Omar Koleilat
Chief Executive Officer / Crestyl
Prague (CZ)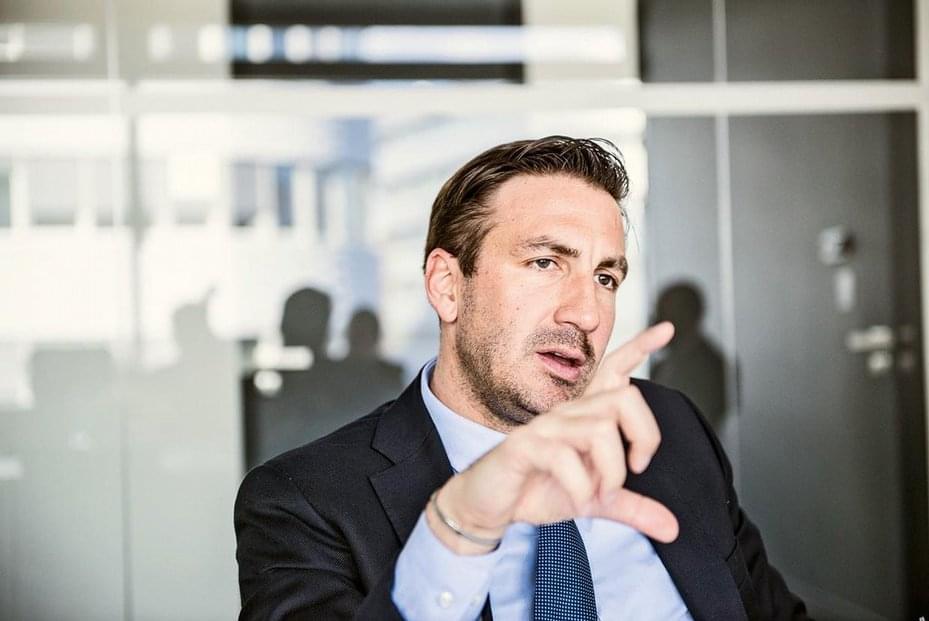 Omar Koleilat is a co-founder of the Crestyl Group. He draws up the business strategy, maintains relations with investors and ensures funds. Omar is of Czech-Lebanese origin. He graduated with a degree in architecture and holds the British RICS postgraduate diploma in real estate investments. He has been active in the development of real estate in Central Europe since 1998. His leading achievements include cooperation with GE Real Estate in the development worth more than EUR 500 million and putting together a team of professionals for the residential and commercial real estate market which implemented many highly appreciated projects. Thanks to him the CRESTYL group became a respected market leader with a strong portfolio of projects, including for example lucrative and unique Savarin project, situated in the heart of the Prague metropolis and having a value exceeding EUR 300 million.
Support Us
Inspired yet?
We have more to offer
We can connect you to our thought leaders, write stories, shoot short films, or initiate a global discourse on the future city.
As a nonprofit organization, this is only possible with the generous support from corporate sponsors and our exclusive network of architecture and city lovers with a Friends of reSITE membership.