Carl Weisbrod
Chairman (City Planning Commission)
New York, US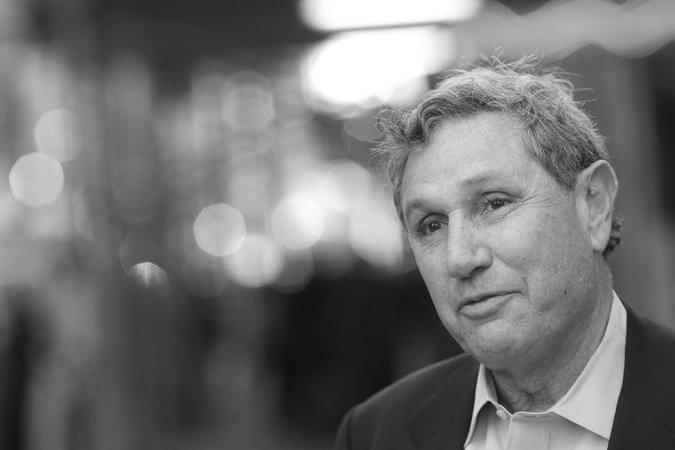 Carl Weisbrod, Director of the New York City Department of City Planning and Chairman of the New York City Planning Commission, has more than 35 years experience in serving the people of New York. As a member of the de Blasio Administration, he is charged with creating land use policies to promote an equitable, resilient, sustainable and economically vibrant city. Weisbrod has been a key player in the development and implementation of Housing New York, the Mayor's affordable housing initiative. He was the founding President of the New York City Economic Development Corporation, and was responsible for the transformation of several dynamic and fast growing neighbourhoods. Weisbrod spearheaded the city's effort to develop Times Square into a global hub for tourism and entertainment, oversaw the evolution of the Financial District from an area dominated by daytime office workers into a thriving 24-7 neighbourhood, and led the successful rezoning of Hudson Square into a dynamic mixed-use neighbourhood for creative industries and new housing.
Support Us
Inspired yet?
We have more to offer
We can connect you to our thought leaders, write stories, shoot short films, or initiate a global discourse on the future city.
As a nonprofit organization, this is only possible with the generous support from corporate sponsors and our exclusive network of architecture and city lovers with a Friends of reSITE membership.