Joana Dabaj
Co-founder, Principal coordinator / Catalytic Action
London (UK)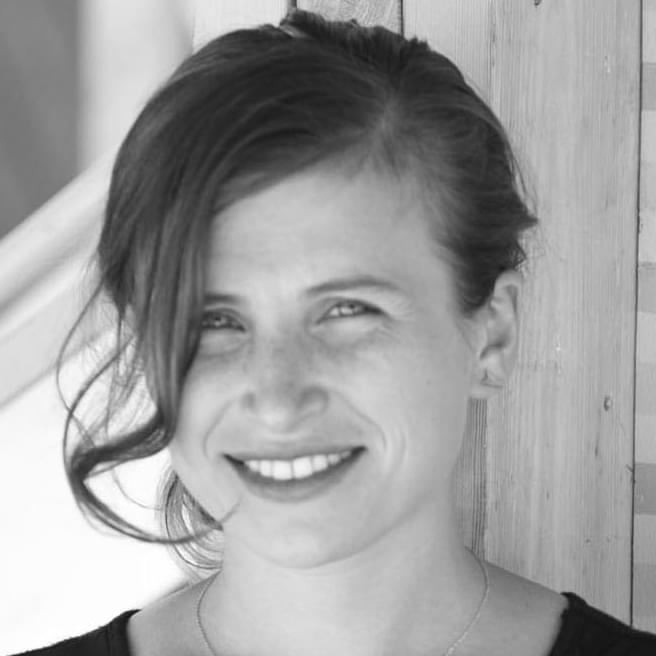 Joana is the co-founder and principal coordinator at CatalyticAction, a not-for-profit design studio based in London. She holds a BSc degree in Architecture from the American University of Beirut and an MSc in Building and Urban Design in Development from the University College of London. She has developed her experience around architecture, sustainable development, cultural heritage, migration and human rights across several contexts in Lebanon, United Kingdom, Syria, Iraq, Greece, Cambodia, Brazil, Colombia and Thailand. Her recent practice revolves around working closely with communities following a bottom up design approach tackling more specifically the refugee crisis and migration in the Middle East and Europe.
Support Us
Inspired yet?
We have more to offer
We can connect you to our thought leaders, write stories, shoot short films, or initiate a global discourse on the future city.
As a nonprofit organization, this is only possible with the generous support from corporate sponsors and our exclusive network of architecture and city lovers with a Friends of reSITE membership.