Riccardo Conti
Executive Director (Catalytic Action)
London, UK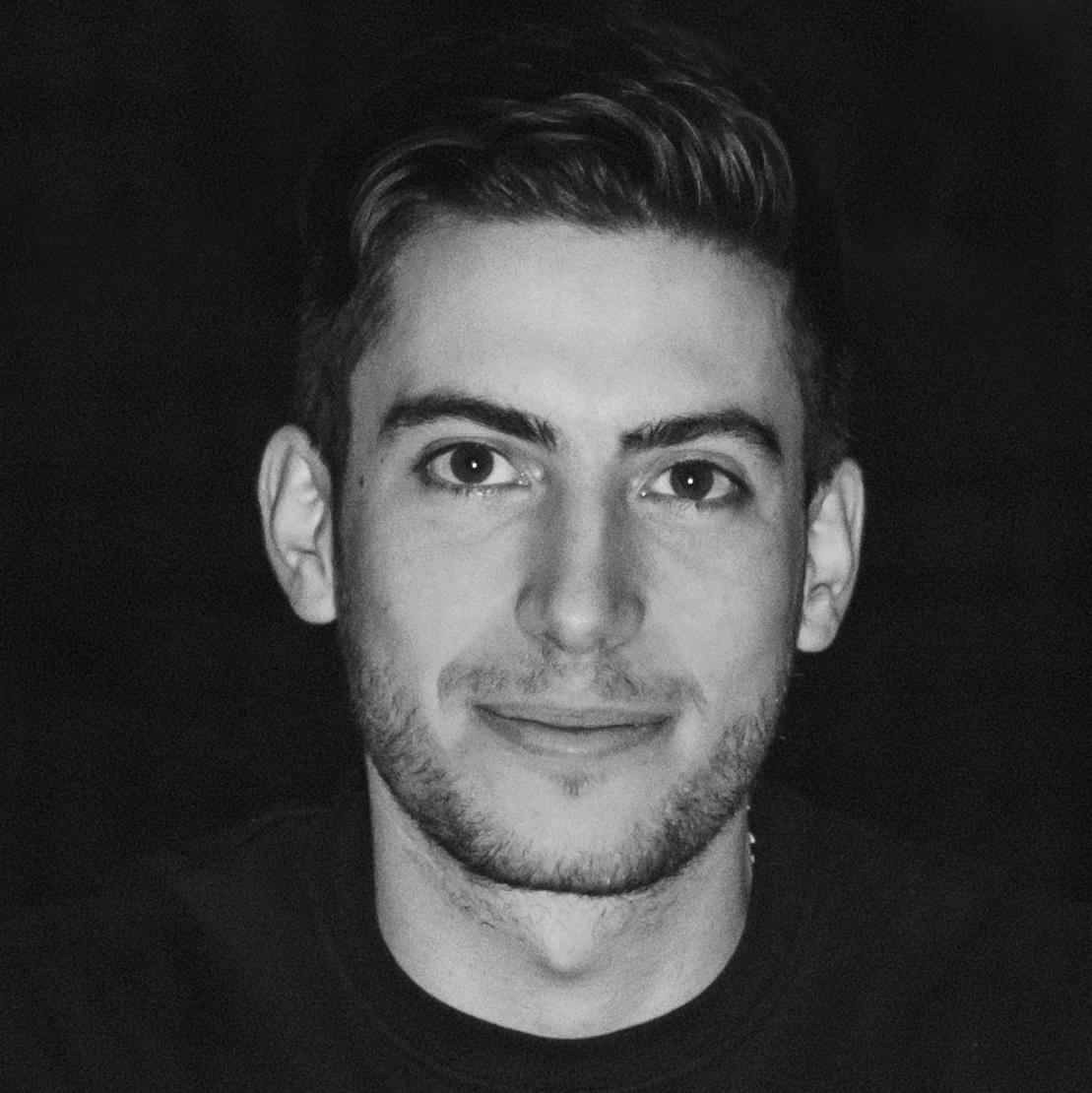 Riccardo is an architect and urban designer, director and co-founder of the not-for-profit design studio CatalyticAction (www.catalyticaction.org). His recent work focuses on tackling the refugee crisis in the Middle East and in Europe through spatial interventions. He has experience in research, design and planning in different countries such as Kenya, Cambodia, Italy, Germany, Poland and the UK. He holds an MSc from University College London (UCL) in Building and Urban Design in Development. In 2012 he co-founded the project "Mathare River" (www.mathareriver. wordpress.com) in Nairobi where he also worked as a researcher and field project manager for an international NGO. His design approach has always investigated various people-centred design approaches.
Support Us
Inspired yet?
We have more to offer
We can connect you to our thought leaders, write stories, shoot short films, or initiate a global discourse on the future city.
As a nonprofit organization, this is only possible with the generous support from corporate sponsors and our exclusive network of architecture and city lovers with a Friends of reSITE membership.