Lenka Burgerová
Architect, Councillor (Prague 7 District)
Prague, CZ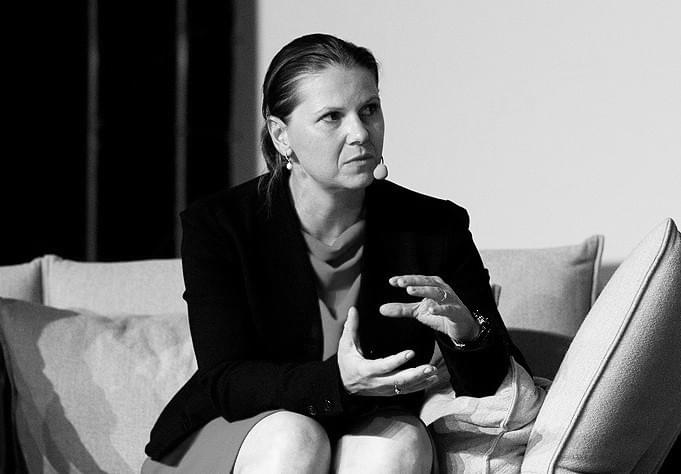 Lenka Burgerová is an architect and currently a councillor for Development of Urban Planning, Architecture and Public Space of Prague 7. She is an Assistant Professor at the Czech Technical University, Faculty of Architecture. She did her master in Architecture and Urbanism at the Faculty of Architecture TU Brno and her Ph.D. at the Faculty of Arts, Institute of Economic and Social History at the Charles University in Prague. She is also working on several non-profit projects promoting architectural heritage and she is member of the Working group for education in the Czech Chamber of Architects.
Support Us
Inspired yet?
We have more to offer
We can connect you to our thought leaders, write stories, shoot short films, or initiate a global discourse on the future city.
As a nonprofit organization, this is only possible with the generous support from corporate sponsors and our exclusive network of architecture and city lovers with a Friends of reSITE membership.