Matthias Einhoff
Co-Founder, Co-Director, ZK/U – Center for Arts and Urbanistics
Berlin (DE)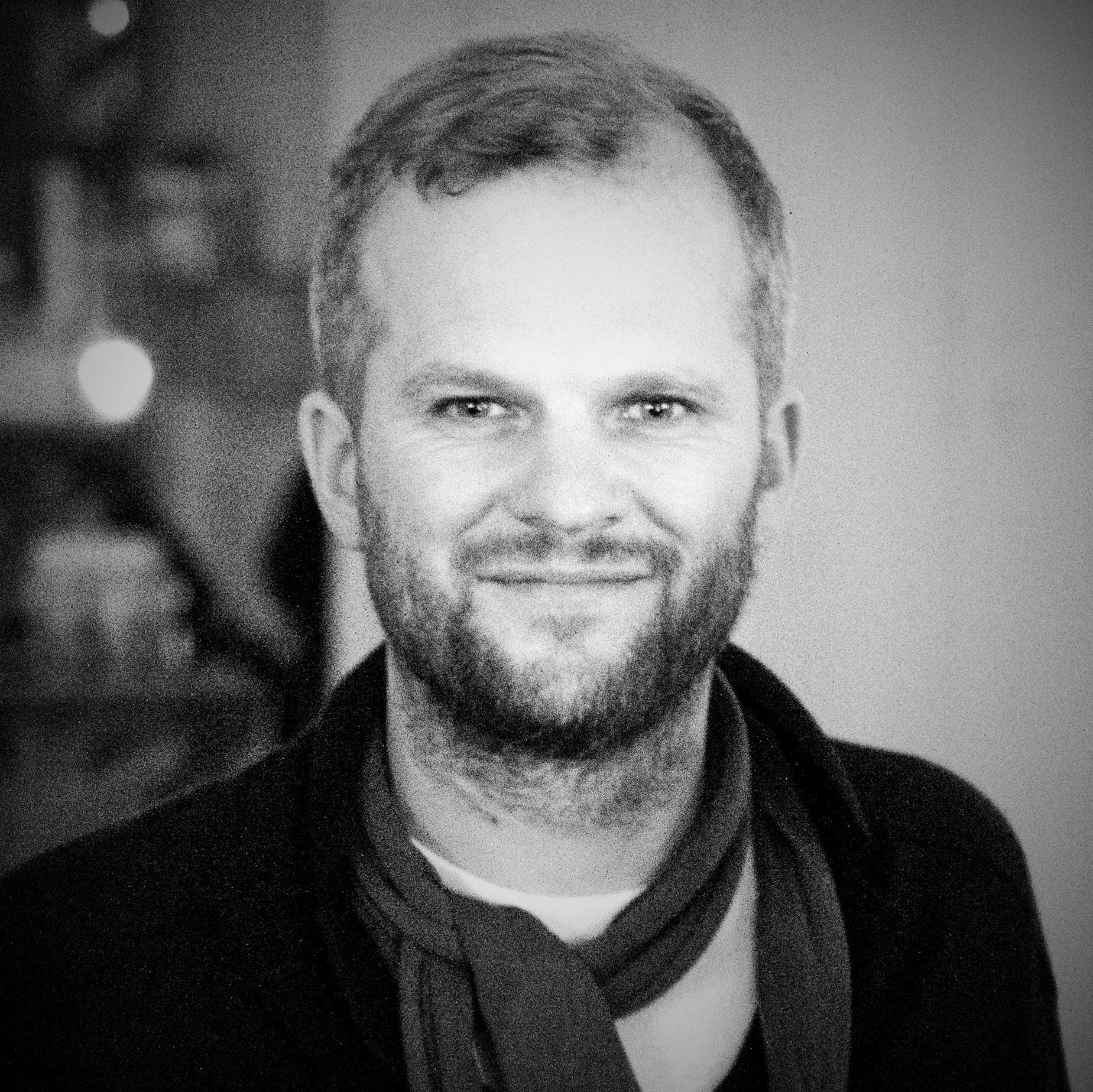 Matthias Einhoff is the co-founder and director of the Center for Art and Urbanistics, (ZK/U) an interdisciplinary hub for urban research and artistic practice. He is leading the development of artistic and research-based projects at the interface of urban discourses and local practices. As a founding member of the artist collective KUNSTrePUBLIK, he is working as an artist, creator, researcher and activist in the Skulpturenpark Berlin Zentrum, Sonsbeek Park 2016, Jakarta Biennale 2013 and the 5th Berlin Biennale. As a member of the artist collective Superschool, he developed various experimental performances aiming at collective knowledge production. In 2010, he founded Wasteland Twinning Network, which includes the concept of city twinning to be applied to research and artistic action on urban wastelands worldwide.Most recently, Matthias Einhoff has been teaching at the UdK Berlin and as a visiting professor at the Kunsthochschule Kassel.
Support Us
Inspired yet?
We have more to offer
We can connect you to our thought leaders, write stories, shoot short films, or initiate a global discourse on the future city.
As a nonprofit organization, this is only possible with the generous support from corporate sponsors and our exclusive network of architecture and city lovers with a Friends of reSITE membership.