Martina Ableidinger
Head of Waste Prevention & External Affairs (MA 48)
Vienna, AT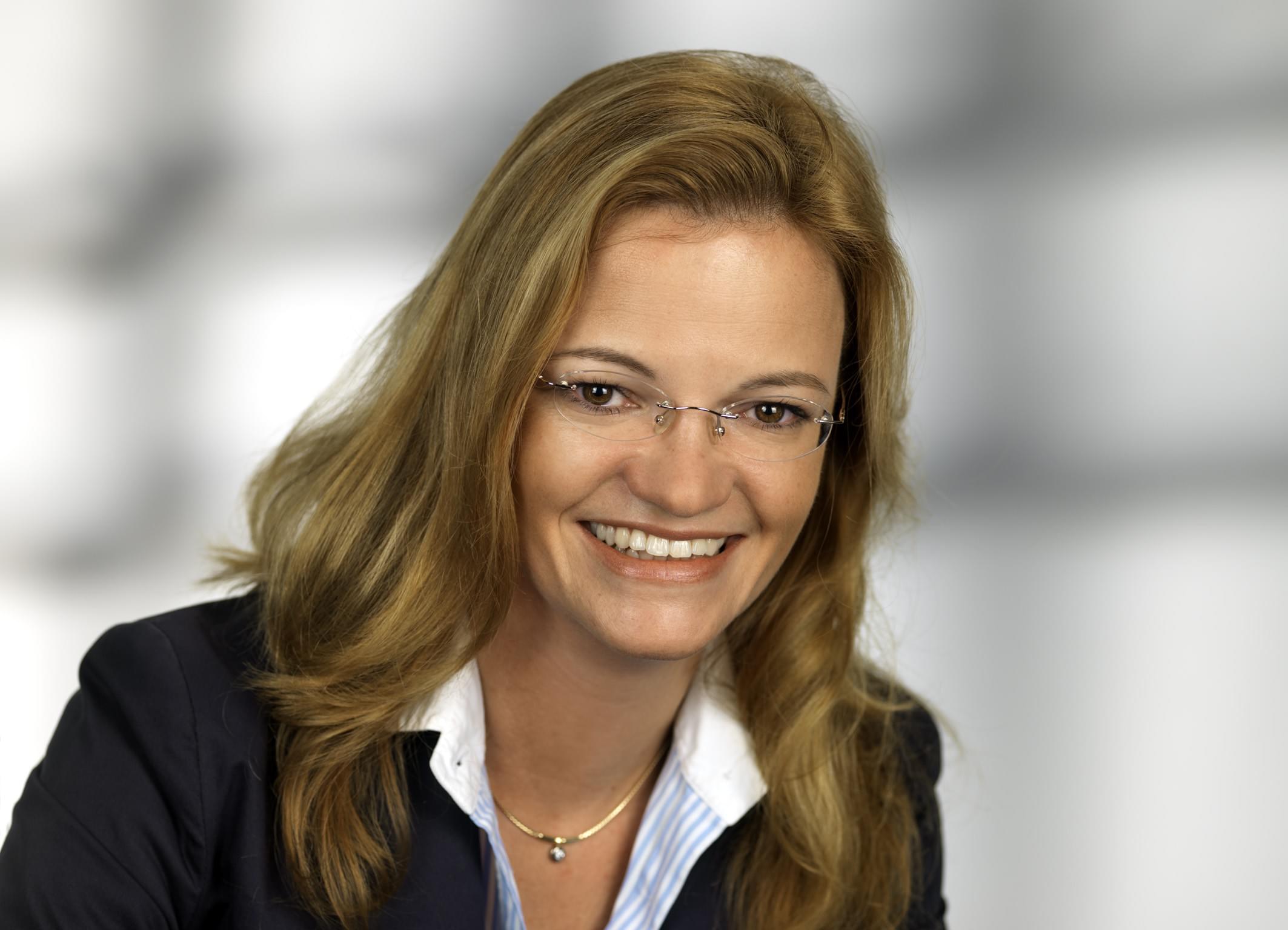 Martina Ableidinger is an expert in waste management and city cleanliness. Once she graduated with her PhD, Dr.Ableidinger held an academic career at Vienna University of Economics and Business that focused on the research of municipal waste management and the act of littering in public areas. After, she started working for the City of Vienna (MA 48) in 2005. Among her responsibilities, she became the head of operations for waste collection and street cleaning in Vienna. Currently, her work focuses on exchanging the best practiced solutions for municipal waste management. In Vienna, the city takes the responsibility for the entire waste chain. MA 48 is the municipal department for waste management and street cleaning. Vienna is seen, internationally, as one of the most clean and worthwhile cities to live in because, of the well functioning waste management.
Support Us
Inspired yet?
We have more to offer
We can connect you to our thought leaders, write stories, shoot short films, or initiate a global discourse on the future city.
As a nonprofit organization, this is only possible with the generous support from corporate sponsors and our exclusive network of architecture and city lovers with a Friends of reSITE membership.