Jana Plamínková
Councillor for Infrastructure, Technical Equipment and Environment
Prague, CZ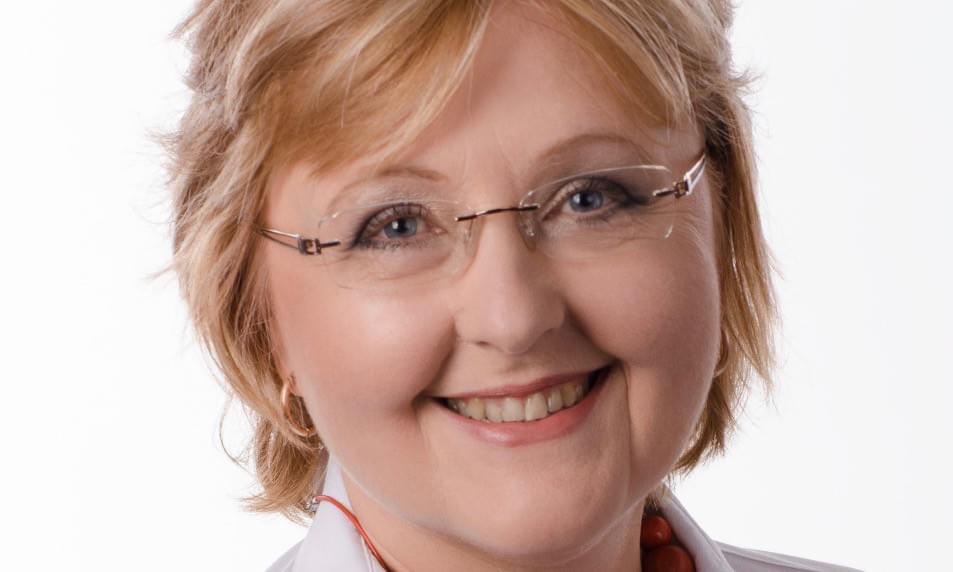 Jana Plamínková is a Czech politician. In 2014, she was the Councillor for environment and technical infrastructure for the City of Prague, and been the Mayor of the District of Prague- -Slivenec since November, 2006. She studied geology at Charles University in Prague. After graduation, she worked at Charles University (1986 to 1987) and also interned in China. Later, she worked as an editor for the Science and Technology magazine and for other environmental magazines. For several years, she also cooperated with the League of Ecological Alternatives, at that time, she wrote the book "ABC of Eco Friendly Housing." She has published articles about nature, the environment, energy conservation, alternative sources of energy, and travel. In the municipal elections of 2014, she was elected as a member of STAN for "triple-coalition" (SZ, KDU-CSL and STAN) to the Prague City Assembly. On November 26, 2014, she was elected the councillor for the City of Prague.
Support Us
Inspired yet?
We have more to offer
We can connect you to our thought leaders, write stories, shoot short films, or initiate a global discourse on the future city.
As a nonprofit organization, this is only possible with the generous support from corporate sponsors and our exclusive network of architecture and city lovers with a Friends of reSITE membership.