Tom Llewellyn
Strategic Partnerships Director / Shareable
San Francisco (US)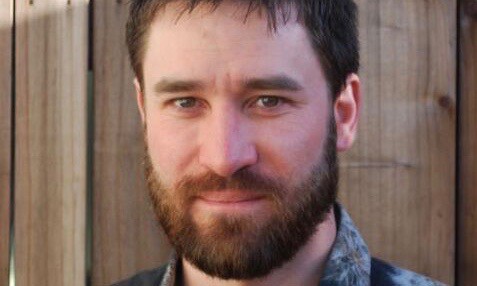 Tom Llewellyn is the Strategic Partnerships Director at Shareable.net, and also a lifelong sharer, commoner, and story teller. He manages organizational, editorial, and events partnerships and has coordinated the global Sharing Cities Network, #MapJam. She does this all in addition to speaking internationally about real, equitable sharing. Previously, he was the Education and Activism Director for Sustainable Living Roadshow, co-leading the touring organization across the U.S. for 5 years. Tom has co-founded several community and sharing based initiatives including: A PLACE for Sustainable Living, Asheville Tool Library, REAL Cooperative (Regenerative Education, Action & Leadership) and the worker collective Critter Cafe.
Support Us
Inspired yet?
We have more to offer
We can connect you to our thought leaders, write stories, shoot short films, or initiate a global discourse on the future city.
As a nonprofit organization, this is only possible with the generous support from corporate sponsors and our exclusive network of architecture and city lovers with a Friends of reSITE membership.