Jacopo Hirschstein
Technical Director, Co-founder / Tekja Data Visualisation
London (UK)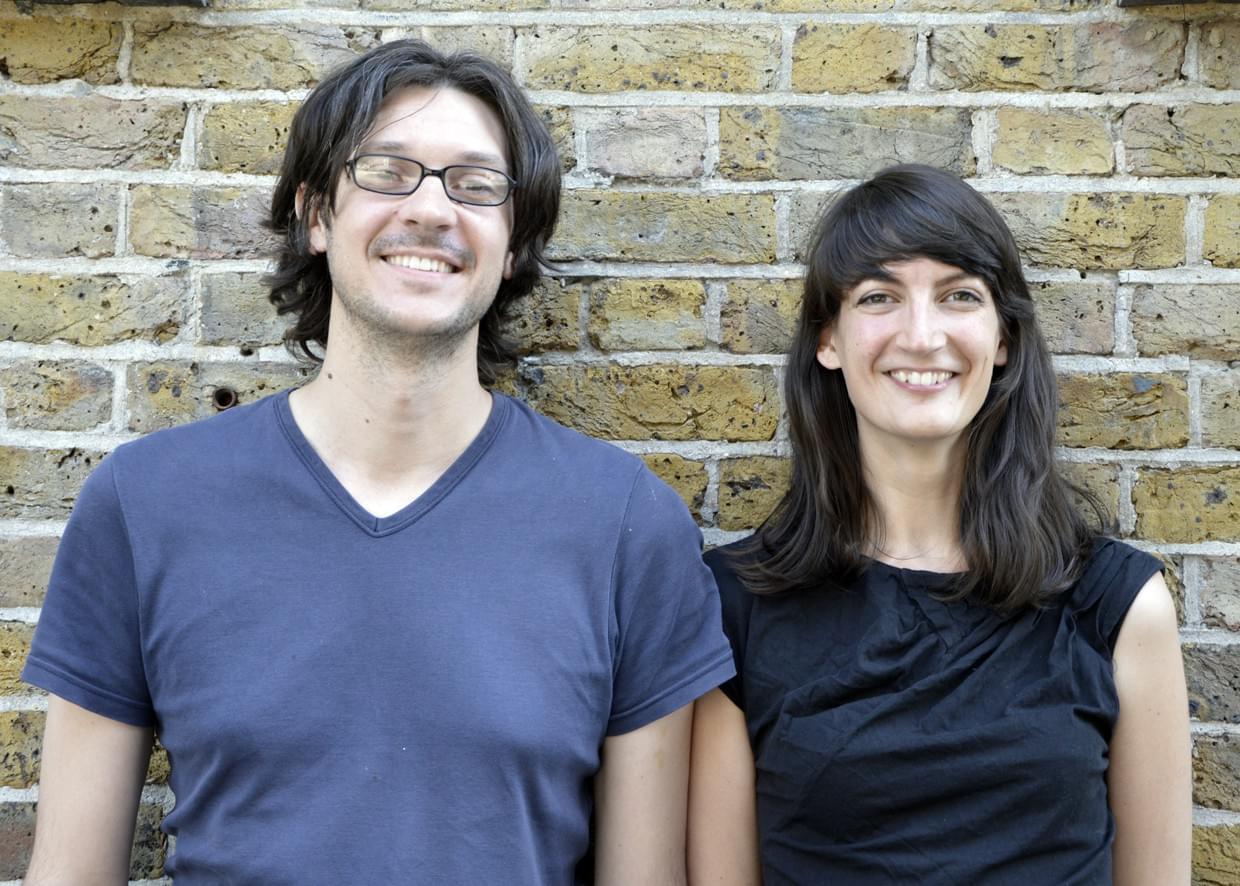 Jacopo Hirschstein is an Italian architect and programmer. He co-founded Tekja, a London based and award-winning data visualisation studio in 2012. His work sits at the forefront of new technologies in big data and the innovative new ways we can analyse and understand the world we live in through the data we produce. He has worked on internationally recognized pioneering projects with cutting-edge researchers and academic groups including the London School of Economics, The Royal College of Arts, Goldsmiths College and the University of Pisa. Tekja is a data visualization studio that aims to analyze data. By uncovering and communicating the stories and patterns hidden within data Tekja is able to make complex information accessible and insightful to all. Tekja creates interactive digital experiences, infographics and installations that engage audiences, provoke debate and use data to communicate fact-driven narratives. From big data sets to real-time streams, Tekja's job is to analyze and visualize data to unveil the beauty and meaning behind the digital interactions and pulses of the world we live in.
Jacopo Hirschstein's Talks
Support Us
Inspired yet?
We have more to offer
We can connect you to our thought leaders, write stories, shoot short films, or initiate a global discourse on the future city.
As a nonprofit organization, this is only possible with the generous support from corporate sponsors and our exclusive network of architecture and city lovers with a Friends of reSITE membership.