Ivan Kućina
Professor (Dessau International School of Architecture , Anhalt University), Co-founder (Belgrade International Architecture Week)
Belgrade, RS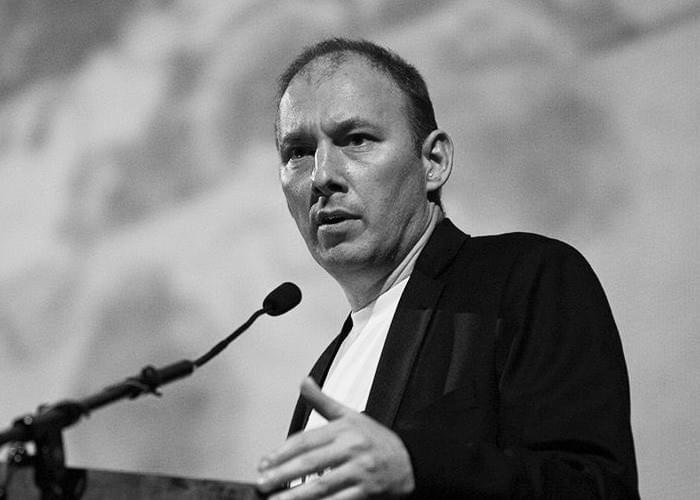 Ivan Kućina is a professor at Dessau International School of Architecture, Anhalt University. He worked as a faculty of architecture at the University of Belgrade. He was a guest professor at Parsons: The New School for Design, New York, Polis University, Tirana, KTH Stockholm, Faculty of Architecture University of Podgorica, and GUTech, Muscat, Oman. His academic research focuses on sustainable architecture and urban development with concepts based on informal building strategies and participatory practices. Ivan Kućina is a practicing architect and runs an interdisciplinary architectural and design practice with projects that range from urban design and buildings to exhibition design and furniture. In 2006, he co-founded the Belgrade International Architecture Week. In 2012, he became the program director of the Urban Transformations program at Mikser Festival, Belgrade. In 2012, he founded the School of Urban Practices.
Support Us
Inspired yet?
We have more to offer
We can connect you to our thought leaders, write stories, shoot short films, or initiate a global discourse on the future city.
As a nonprofit organization, this is only possible with the generous support from corporate sponsors and our exclusive network of architecture and city lovers with a Friends of reSITE membership.