Tatjana Vukosavljević
Designer, Project Coordinator (Belgrade International Week of Architecture)
Belgrade, RS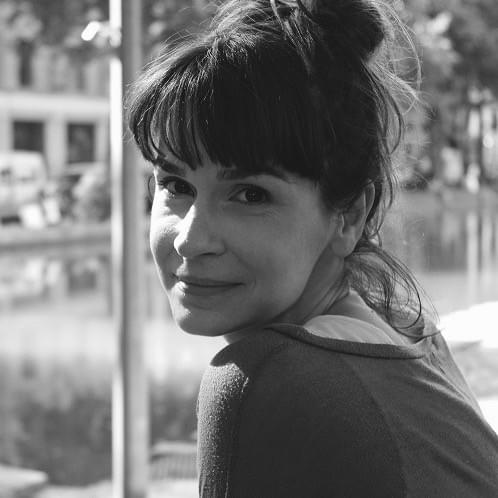 Tatjana Vukosavljević graduated from the Faculty of Applied Arts in Belgrade, Department of Interior Design. In 2011 and 2012, she was a part of XIII Bauhaus Kolleg – After Levittown, and received her specialization in the field of urban studies. She participated in the Venice Biennale of architecture – Metamorph, 9th International Architecture Exhibition, as a coauthor of the site specific project SD-02: site Krstac, Eco-Logic, Serbia and Montenegro exhibition. She is an interdisciplinary artist, exploring and developing specific concepts at the intersection of urbanism, architecture, art and culture. In her work she promotes a participatory and place specific approach in designing accessible environments that work for everyone. She currently works as a freelance designer and project coordinator for the Belgrade International Week of Architecture.
Tatjana Vukosavljević's Talks
Support Us
Inspired yet?
We have more to offer
We can connect you to our thought leaders, write stories, shoot short films, or initiate a global discourse on the future city.
As a nonprofit organization, this is only possible with the generous support from corporate sponsors and our exclusive network of architecture and city lovers with a Friends of reSITE membership.