Miodrag Kuč
Founder / Studio ParaArtFormations // Program Co-Director / ZK/U – Center for Arts and Urbanistics
Berlin (DE)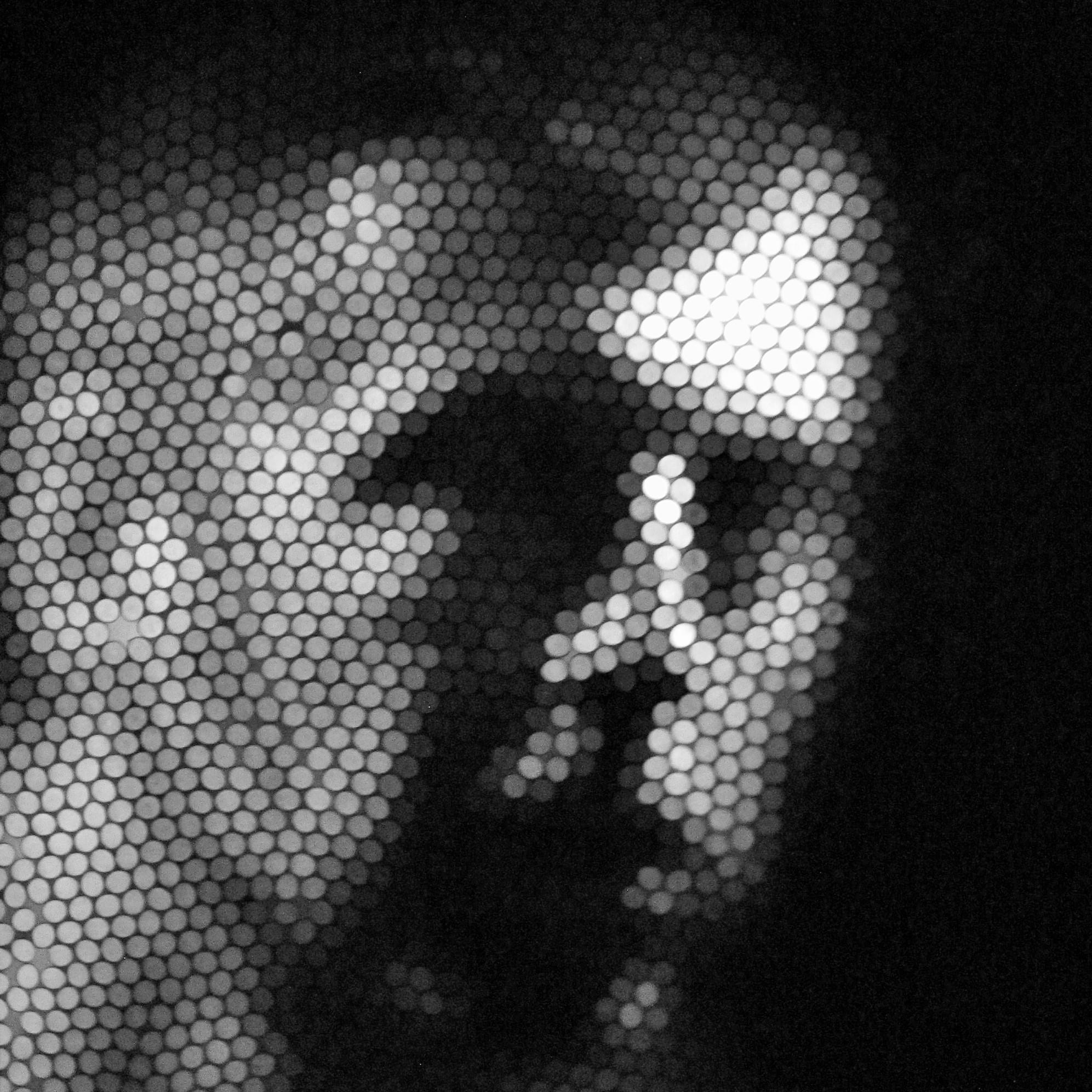 Miodrag Kuč is an interdisciplinary artist and urban theorist trained as an architect / urban planner. His work explores the role of ephemeral structures in uncertain urban conditions and spatial appropriations of marginal social groups. He is the founder of the studio ParaArtFormations, which operates at the intersection of urban studies, performative planning, artistic interventions and micropolitics. Operating exclusively in indeterminate spaces, ParaArtFormations develop site specific toolboxes that replace conventional planning instruments. As a member of the Laboratory of Critical Urbanism (EHU Vilnius), he teaches Critical Cartography in the Department of Visual & Cultural Studies. Currently, he works as the research and project coordinator at ZK/U (Center for Art and Urbanistics) Berlin.
Support Us
Inspired yet?
We have more to offer
We can connect you to our thought leaders, write stories, shoot short films, or initiate a global discourse on the future city.
As a nonprofit organization, this is only possible with the generous support from corporate sponsors and our exclusive network of architecture and city lovers with a Friends of reSITE membership.