Waldek Węgrzyn
Graphic designer (Medialab Katowice)
Katowice, PL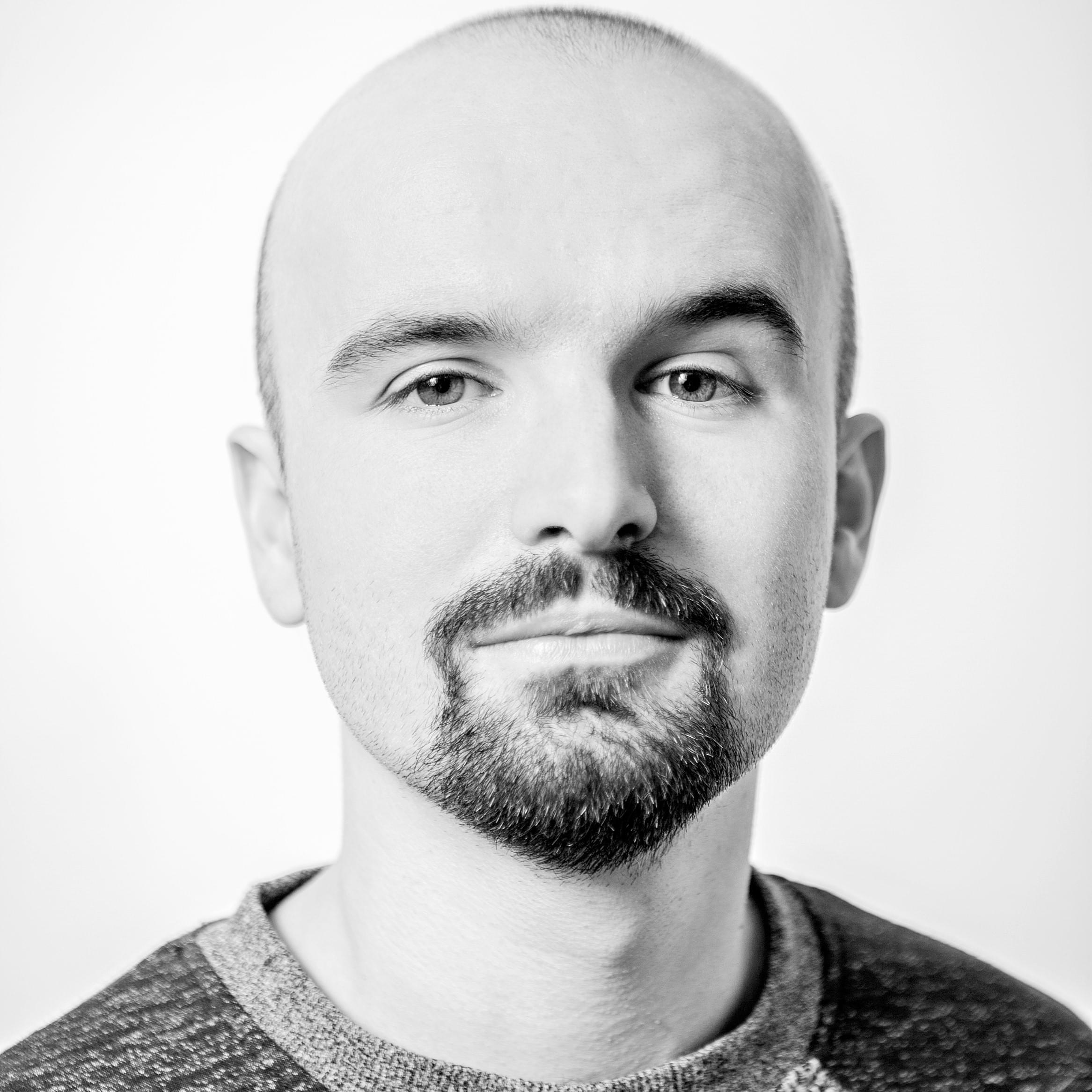 Waldek Węgrzyn is a graphic designer and a member of the Medialab Katowice. As part of a multidisciplinary research team, he focuses mostly on effective methods of data visualisation and constructing data-driven narratives. Working in a wide array of media, he strives to combine the detailed print-based approach (with a special focus on typography) with web-oriented tools and elements of coding. He designs books and digital publications.
Support Us
Inspired yet?
We have more to offer
We can connect you to our thought leaders, write stories, shoot short films, or initiate a global discourse on the future city.
As a nonprofit organization, this is only possible with the generous support from corporate sponsors and our exclusive network of architecture and city lovers with a Friends of reSITE membership.