Gijs Boerwinkel
Community Manager (Waag Society)
Amsterdam, NL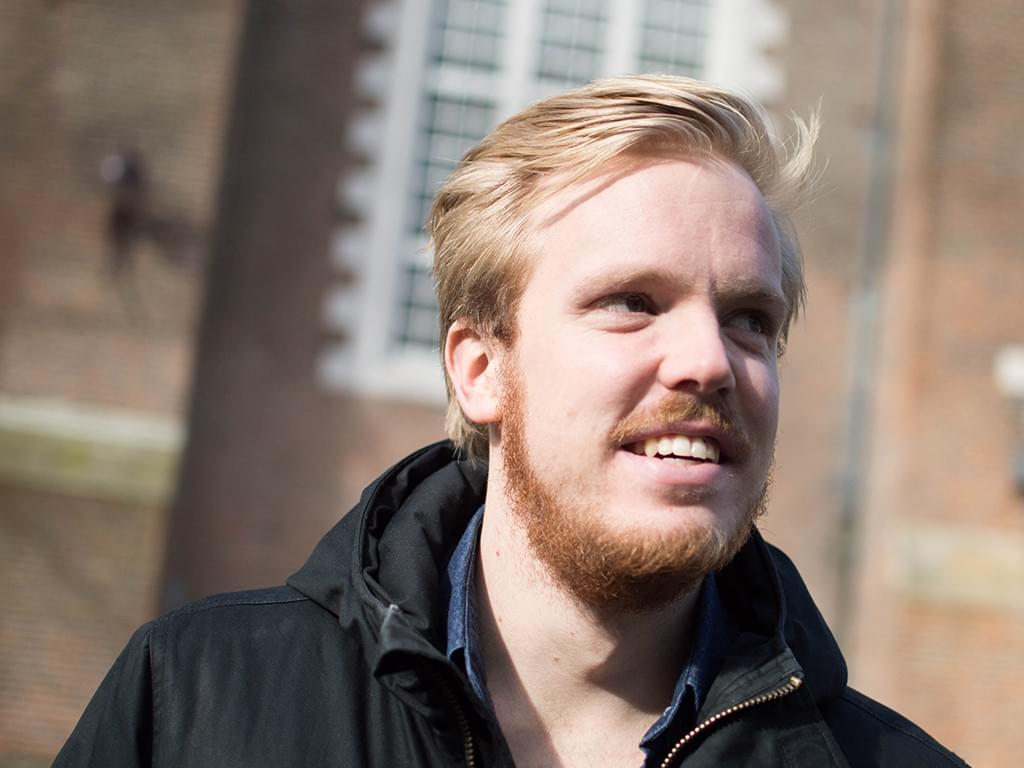 Gijs Boerwinkel works as the Community Manager at Waag Society. In his position, he is constantly looking for new ways to connect relevant target groups to the research labs and projects of Waag Society. Gijs studied politics and political communication at the University of Amsterdam. In earlier jobs, he worked for Text to Change, a social enterprise that uses mobile technology to inform people in developing countries about health and agricultural related subjects. He also worked for a short period at the Tour de France organisation in Utrecht. There he was responsible for press relations and communication.
Support Us
Inspired yet?
We have more to offer
We can connect you to our thought leaders, write stories, shoot short films, or initiate a global discourse on the future city.
As a nonprofit organization, this is only possible with the generous support from corporate sponsors and our exclusive network of architecture and city lovers with a Friends of reSITE membership.