Gilly Karjevsky
Expert (Just Add People)
Berlin, DE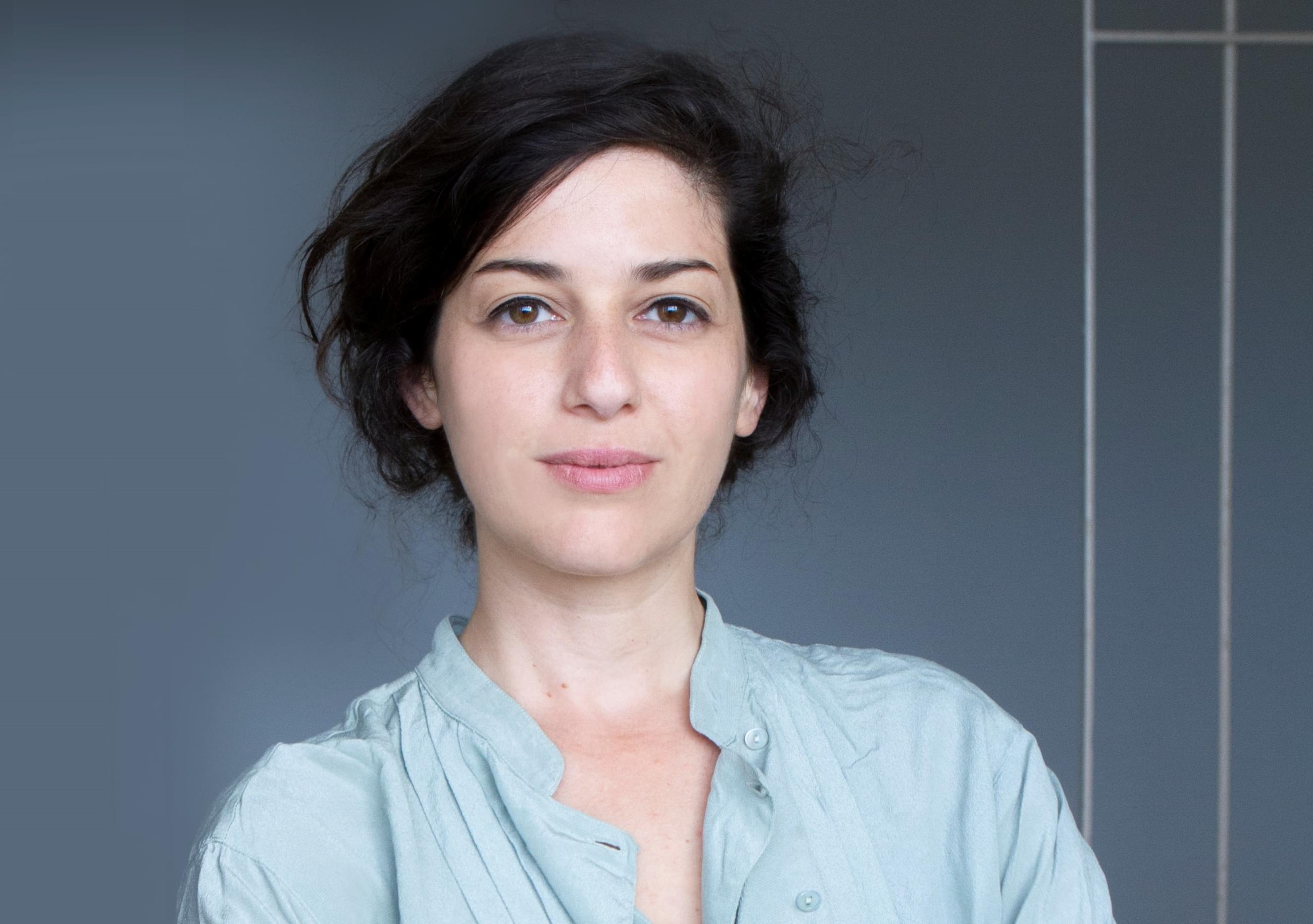 Gilly Karjevsky is working at the intersection of art, architecture and the politics of urban society. Gilly has been the co-director of 72 Hour Urban Action since 2010. They have projects in Turkey, Italy, Denmark and Germany. She currently serves on the international artistic boards of Visible – the international prize for social practice from Fondazione Pistolleto, ArtCube – a municipal studios residency program in Jerusalem, and the residency program at the ZK/U – Center for Art and Urbanistics in Berlin. In 2016, she created the newest edition of the "Parckdesign" in Brussels under the title "Jardin Essentiel". Formerly, she acted as an associate creator at the Bat-Yam Biennial for Landscape Urbanism in 2011 - 2015. She also co-created "Glocal Neighbours" – an ongoing program for inter-neighbourhood knowledge exchange, in collaboration with the Israeli centre for Digital Art, and it's subsequent international conference "The Neighborhood as a Global Arena." Her newest project, "Playful Commons", sets out to explore what kind of licenses that administrators and users of public spaces can agree on when it comes to allowing a common approach towards management of public space. Gilly holds an MA in Narrative Environments from Central Saint Martins college in London.
Support Us
Inspired yet?
We have more to offer
We can connect you to our thought leaders, write stories, shoot short films, or initiate a global discourse on the future city.
As a nonprofit organization, this is only possible with the generous support from corporate sponsors and our exclusive network of architecture and city lovers with a Friends of reSITE membership.