Marcus Westbury
Founder, Creative Director (Renew Newcastle)
Melbourne, AU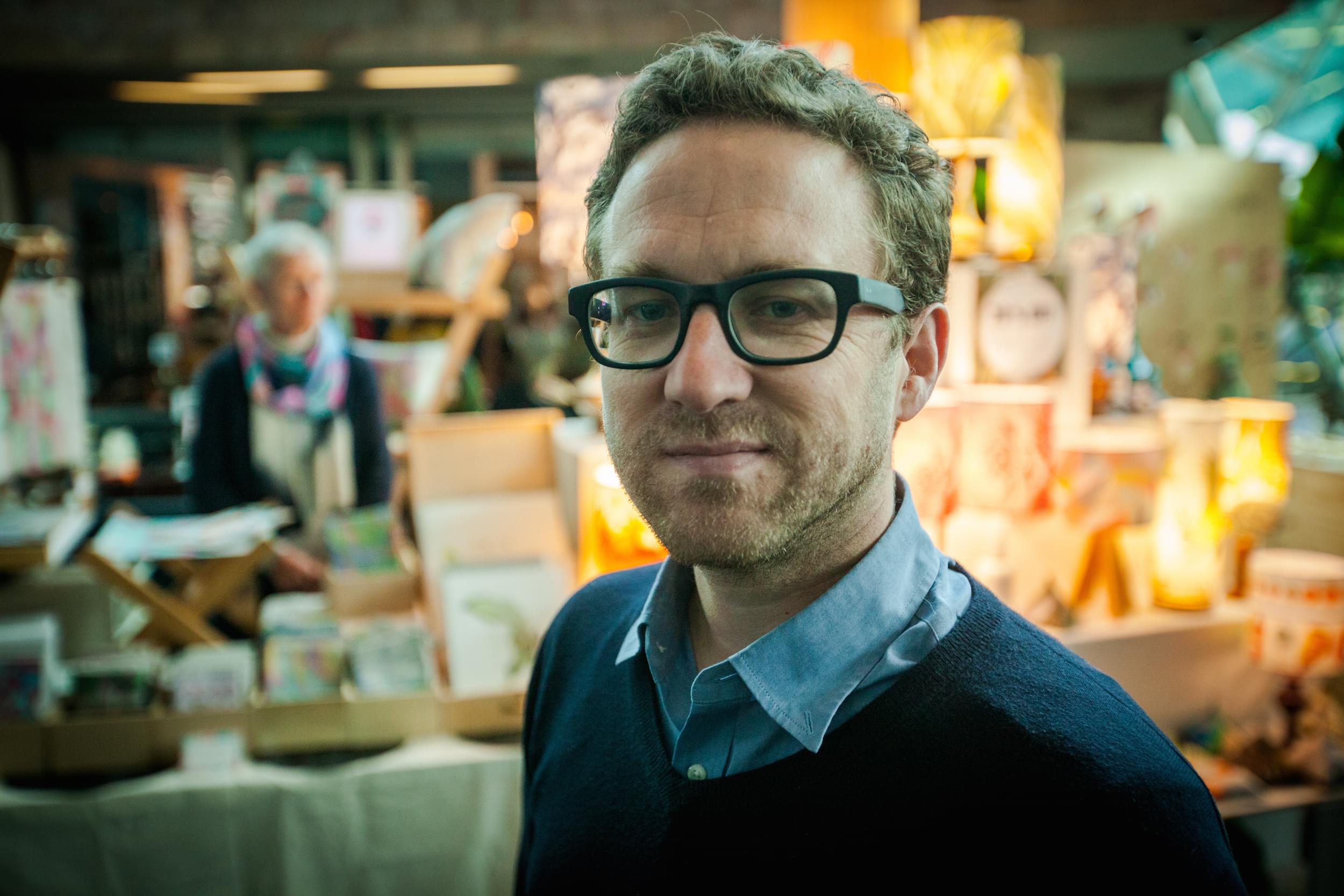 Marcus Westbury is the founder of the multi award winning Renew Newcastle and Renew Australia projects that have helped launch more than two hundred creative and community projects in Newcastle, NSW and reopened more than a hundred vacant properties across Australia. Marcus's background is as an urbanist, writer, media maker and festival director and the founder and manager of multiple arts events, community projects and social enterprises across Australia. He is the author of the crowd funded Amazon best selling book "Creating Cities" (Niche Press, 2015) and has been the writer and presenter of the ABC Australia TV series "Bespoke" and "Not Quite Art". In 2016 Marcus became the inaugural CEO of the social enterprise Contemporary Arts Precincts Ltd that is leading the development of the Collingwood Arts Precinct in Melbourne. Marcus advises government and businesses and speaks and writes extensively nationally and internationally about creativity, culture and place.
Support Us
Inspired yet?
We have more to offer
We can connect you to our thought leaders, write stories, shoot short films, or initiate a global discourse on the future city.
As a nonprofit organization, this is only possible with the generous support from corporate sponsors and our exclusive network of architecture and city lovers with a Friends of reSITE membership.