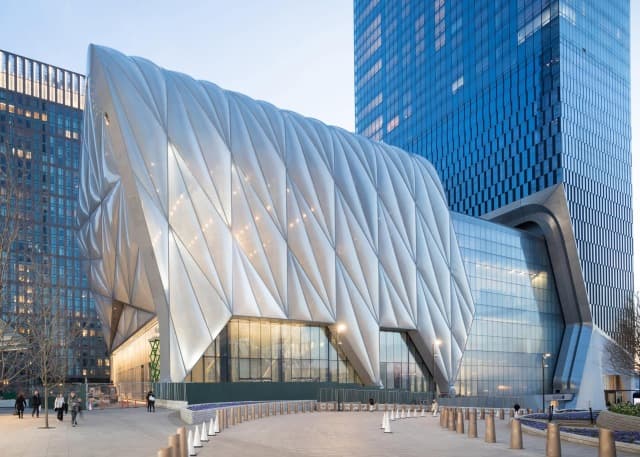 Elizabeth Diller + reSITE Meet Again in Prague
reSITE is excited to announce that Elizabeth Diller, co-founder of Diller Scofidio + Renfro (DS + R) accepted our invitation to give a keynote lecture at the SAR (at The Association for Architecture and Development Summit in the Czech Republic) event on Thursday, September 26th, 2019 in Prague's Art-Nouveau jewel, Obecní dům (the Municipal House).
We are especially delighted she will continue with the theme we explored last year in Lisbon during the RESONATE conference: Diller will bring inspiration to the city of Prague, as they are currently planning to build a world-class concert hall. Her keynote will focus on case studies of concert halls and cultural venues which her studio is well known in the latest years for, with projects such as The Shed, The Juilliard School, The High line and the recent renovation of MoMA.
Her keynote will be hosted by our very own Martin Barry and followed by panel discussion, "Architecture in the Czech Republic Needs New Impulses", which should generate insights for the launch of the international competition to bring a new concert hall to Prague. The afternoon talk and keynote will begin at 14:30, and the registration is FREE!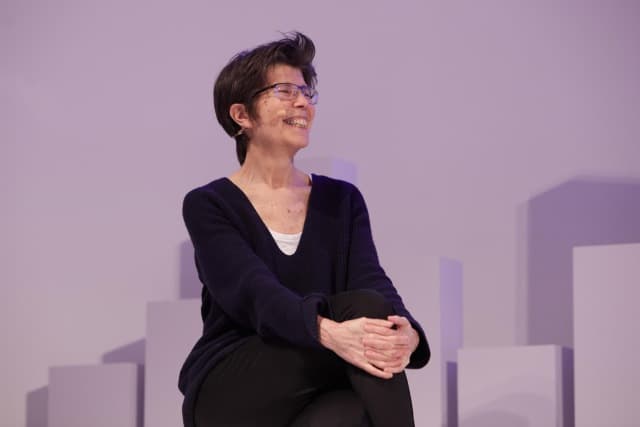 A year and half ago, we met Elizabeth Diller at 2018's RESONATE held at the MAAT Museum in Lisbon where we explored the relationship between the 4th and forgotten dimension of architecture, sound. Watch her talk on how sound matters in architecture:
Diller has been awarded TIME's 100 most influential people and renowned for her work on erecting culture and community spaces in New York, including the city's "the Shed", High Line and participation in the expansion of the MoMA Museum of Modern Art. Beyond that, her work can be found at The Institute of Contemporary Art in Boston, and is currently designing a new concert hall in central London to become the permanent home of the London Symphony Orchestra.
We hope to see you there!
More ideas on sound + architecture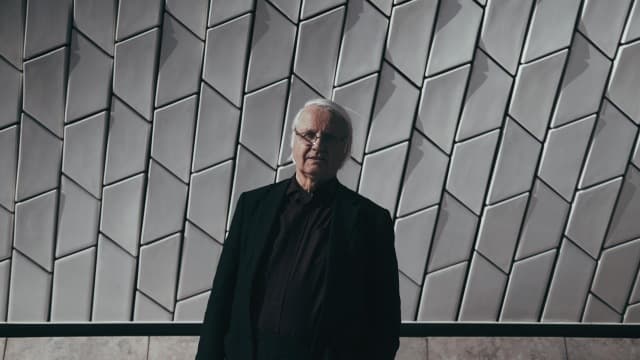 Four takes on the fourth, invisible dimension that changes the way we experience architecture, with Bernhard Leitner.
Sound as invisible architecture with Michael Jones of Foster + Partners with John & Helen Meyer of Meyer Sound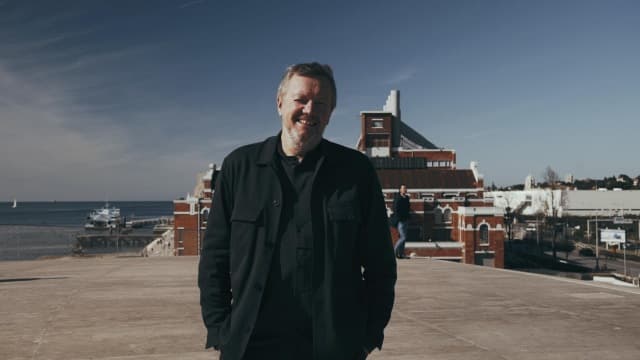 The Art of Prepositions with Snohetta architect, Kjetil Trædal Thorsen.