My City / Your City: City of 2050
An Evening Salon powered by reSITE
reSITE Salon, Prague
March 4th, 2020
Limited capacity, registration required.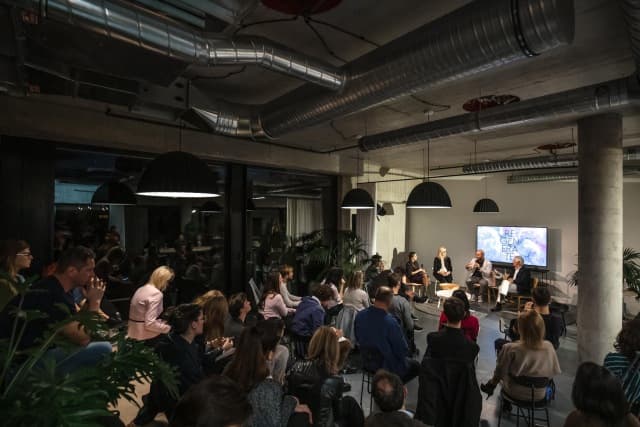 The next reSITE Salon: City of 2050 will bring together people focused on finding solutions to enact positive future developments today.
While accommodating the growing population, cities need to lead in addressing many global challenges of the 21st century, including resource scarcity, climate change, ageing population and rising socio-economic inequalities. Can urban design, architecture and strategic planning for transport and sustainability aid in solving these issues? What other questions will we tackle?
---
​​​​​​Instead of investing in maintaining the past, how can we systematically develop a city of 2050?
What are our priorities and where should we focus first?

Which city is implementing a comprehensive approach to citymaking, that includes densification, public areas redevelopment, water plans and focus on circular economy?

Can a cultural artifact foster connections between citizens and authorities and mobilize them to act together?
---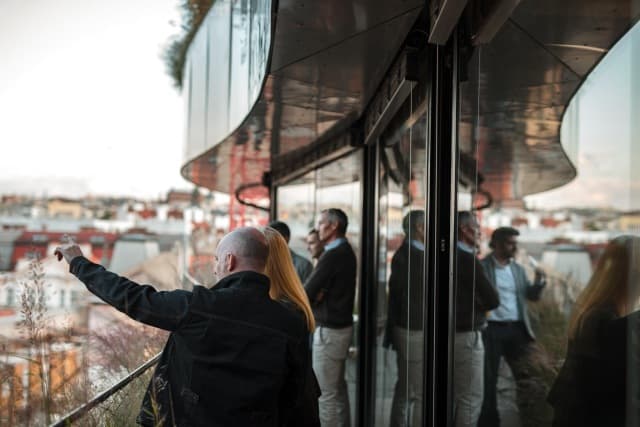 reSITE salon is back and ready to explore one of the most pertinent urbanist questions of our time. Come for the talks and the drinks, stay for the intimate setting, networking opportunities and inspiration.
reSITE Office, DRN
Národní 135/14
Entrance D - 6th Floor
110 00 Prague-Staré Město
---
the reSITE office at DRN is located on the 6th floor right on Narodni Trida.
---
Tram: 2, 9, 17, 18, 22 to Narodni divadlo
---
No, we don't recommend this option.
Sign-up to get your monthly portion of good news, invites and exclusive offers