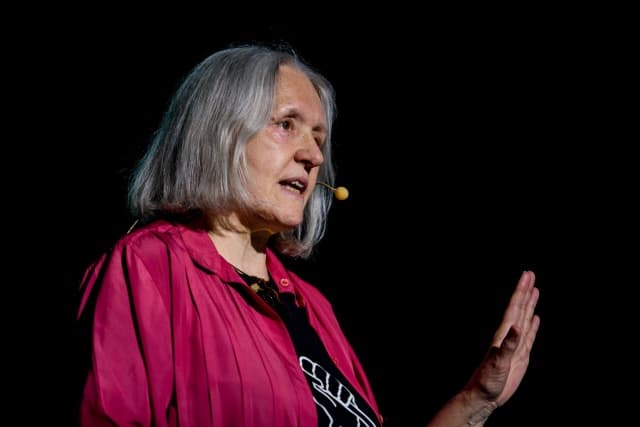 Meet the World's Top Urban Ex&shyperts at reSITE in Prague
reSITE 2016 Conference: Cities in Migration
reSITE 2016: Cities in Migration
Hundreds of international delegates have already registered to attend the upcoming annual reSITE conference. City politicians, developers, architects, investors, journalists and students — they all will come to Prague on June 16 and 17 to get inspired, to find new partners and set up new collaborations.
We expect more than 800 delegates from Europe, North and South America, and Asia: politicians, investors, developers, architects, urbanists, civic initiatives, and activists. reSITE 2016 to host over 150 of the Czech Republic's largest real estate investors and developers alongside mayors and nonprofit initiatives.
What to anticipate at this high-level event? Inspiration, successful solutions, new contacts from the Czech Republic and other countries and a platform that supports cooperation and understanding among different professionals involved in urban design and development.
40 leading thinkers from 20 countries will speak at reSITE. The list of key speakers is updated daily. Don't miss!