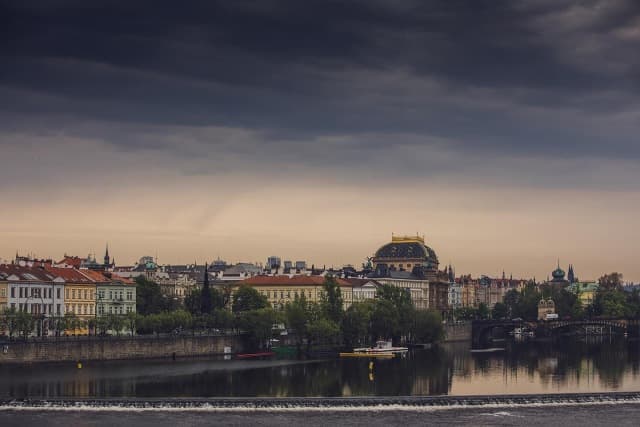 reSITE to collaborate with AIA Europe
AIA Members get a 40% discount on reSITE 2018 ACCOMMODATE registration!
reSITE is excited to announce its new partnership with AIA Europe, encouraging all their members to attend reSITE 2018! We are offering a special discount for all AIA members to attend reSITE 2018 ACCOMMODATE June 14-15th in Prague this June.
This cooperation is a milestone for reSITE, as we are recognized for the quality of content and level of educational value in the fields of architecture, urban planning, and design.
To recieve your discount, purchase a standard registration ticket and add AIA2018 in the "promo code" box.
AIA Continental Europe is one of seven international chapters of The American Institute of Architects. They support architects, students, and building professionals through programs that foster fellowship between practices in Europe, the United States, and beyond.
AIA Europe fosters professional advancement and fellowship among our 250 members in 28 countries, from Ireland to Russia and from Scandinavia to the Mediterranean. We work to enhance the international spirit of cooperation and voluntary service among architects with ties to the US, through a range of regular programs and special activities.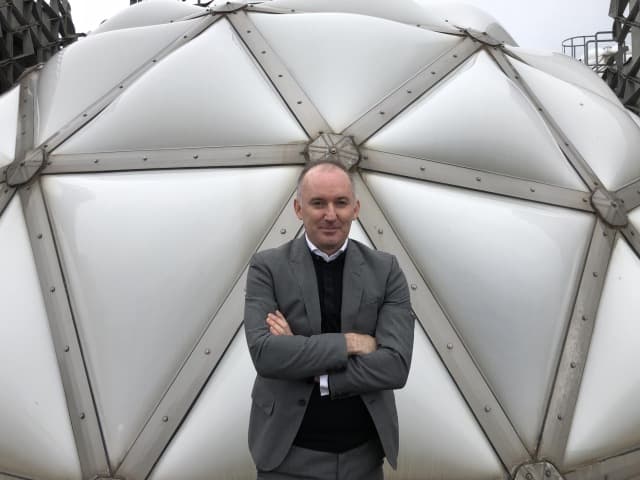 reSITE Founder, Martin Barry spoke on AIA Europe's panel discussion at the Youth Space & Urban Transformation Conference held in Pristina, Kosovo on April 5th-8th, 2018.