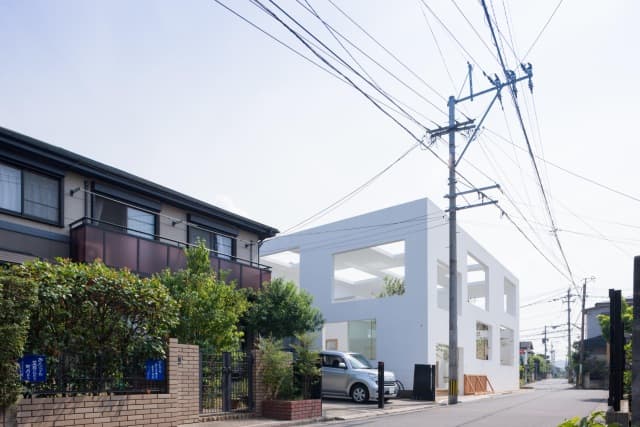 Sou Fujimoto: A Home is a Protected Freedom
In this interview with reSITE, Fujimoto shares his thoughts on the future of housing, and on what makes a house a home.
Sou Fujimoto, of Sou Fujimoto Architects, is one of the most well-known architects of Japan today. Fujimoto is known for his innovative and unconventional design and his nature inspired structures, which include the 2013 Serpentine Gallery Pavilion and the White Tree Tower. Fujimoto is a 3-time prize winner of the Architectural Review's Emerging Architecture Award and was also awarded the Marcus Prize in 2013.
Several speakers have discussed "co-living" and other approaches to shared homes. What does the Rental House Tower tell us about the future of these arrangements?
Sou Fujimoto: The future of the rental houses could be, I hope, various. Because I like to keep the variety and diversity of the urban environment for people to choose as they like. So they could have really compact, capsule like dwellings, and on the other hand there would be lots of sharing type things, big apartments are also okay, and so on. Small units with a huge green spaces are also possible. I hope in the future, we will have more variety and diversity beyond our normal understanding of the house, and then, people can enjoy the urban life more.
For you, what is the meaning of house?
SF: The house is the place for our life, it is the place to enjoy nature, it is the place to enjoy communications, and it is a place to be calm.
Is there an overarching theme running through your approach to designing homes, whether it's the glass walls and branches of House NA, the blurring of inside-and-out with House N, and the shared spaces of Rental House Tower?
SF: I am always trying to find the next possibilities of dwelling. These are not the final answers. Of course, it must relate to the client, but I like to test many different possibilities for our life.
You've worked with wood to great effect throughout your career. What are the possibilities for large-scale wood construction — including towers — using techniques like cross-laminate timber? Can we build entire cities made of wood?
SF: I am now interested in what is the meaning of the wood as a "structure", and what is the meaning of the wood as the feelings in a sense. Technically, I think the wooden structure is getting more and more possible for bigger projects, but if you don't see wood as a real material, that is a bit picky(?).The way to use wood should be various, not only using the huge elements. The combination of tiny elements is interesting. The amazing combination of tiny things to create unexpected structures has been used in the traditional Japanese wooden timber structures. In that sense, I would like to open it up to the possibilities, not necessarily to make high rise buildings. It is a natural material, so it should be nice to be creative, to find the new possibilities of wooden construction.
Architecture is on the cusp of a revolution in materials and production, including 3D-printing, for example. What materials and techniques excite you the most, and will allow you to push your ideas further?
SF: I love a variety of materials because each material has its own philosophy in a sense. Of course new technology and materials inspire us to think about something different than before, but also old materials like stone and wood are quite interesting for us to reinterpret or to create new meanings or way of using the materials. I like to see the material's relation to local context, to make a link to the history or heritage of the space. All of the different meanings that we find in the materials are quite rich. I feel we have a lot of open possibilities.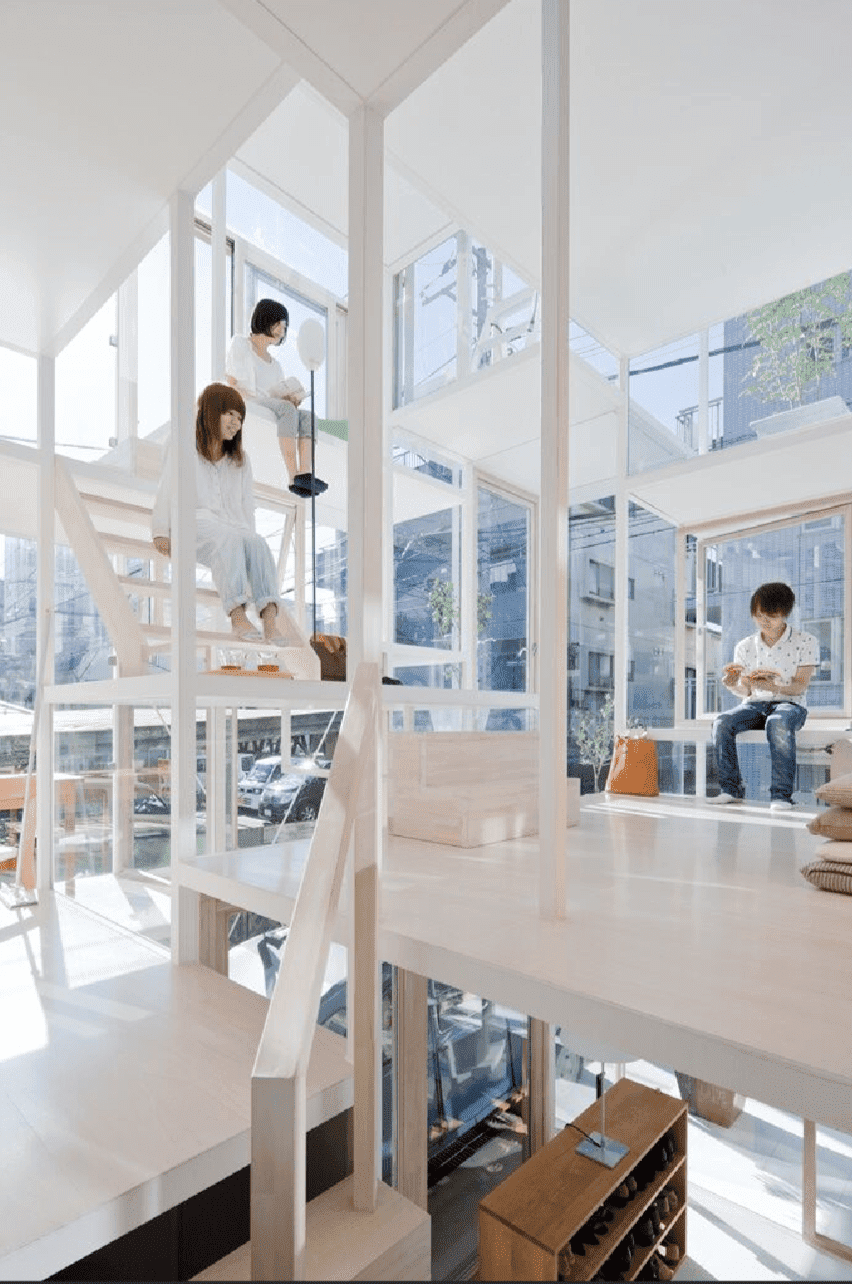 What makes a house a home? Is it a certain combination of elements? Is it the act of habitation? At what point of abstraction is Final Wooden House — or House N, or House NA — no longer a home?
SF: What makes a house a home is a quite fundamental question. Any space could be home if you stay there for a while. But as an architect, I like to say that proper choice of scales to create cozy atmospheres still open the possibilities of behaviors infinitely. They must be fantastic spaces. It means protecting yourself, but not limiting yourself. You can have freedom, but at the same time be really protected. That must be the home.