Skanska Bridging Prague: International Design Competition
An international design competition was announced by reSITE Festival, ARCHIP (Architectural Institute in Prague) and Skanska, to find new ideas for the River Vltava, in Prague, Czech Republic.
19 March 2012-14 May 2012
Skanska Bridging Prague was in an international ideas competition, which sought visionary solutions for the transformation of the Vltava riverbanks in Prague.
More than 650 studios from all around the world registered for the competition and more than 100 proposals were judged by an international jury. The competition was organized in cooperation with the Architectural Institute in Prague / ARCHIP.
Participants in the Skanska Bridging Prague competition were asked to propose a comprehensive proposal for the Vltava River and its immediate surroundings. The project focus was in the central of Prague and defined by two crossings – the Railway Bridge in the south and Libenský Bridge in the north. This is a considerably long stretch of the river with a very diverse landscape and urban character on both sides.
The jury for the competition included Czech and international experts like Adam Gebrian, Ondrej Hoffmeister, Igor Kovačević, Lisa Diedrich, Michael Rink and Chief Urban Designer for the City of New York City, Alexandros Washburn. Regina Loukotová organized the event, and Martina Sarvašova and Paul de Lave were the coordinators.
The winning proposal, "River Works," submitted by a Canadian architect, Pete North, envisioned a strengthened park and greenspace network in and around the underutilized sites found on the river front. The park network performed various ecological and infrastructural functions with engineered storm ponds and porous river edges. The project seeked to link, connect and protect both the river and the historic urban context.
North's proposal worked with the river in a very soft way. He focused especially on cultivation and reconstruction of the banks by adding wooden piers, sidewalks, bike paths or flowerbeds while also creating a green infrastructure that would protect the lowest areas of the city from flooding.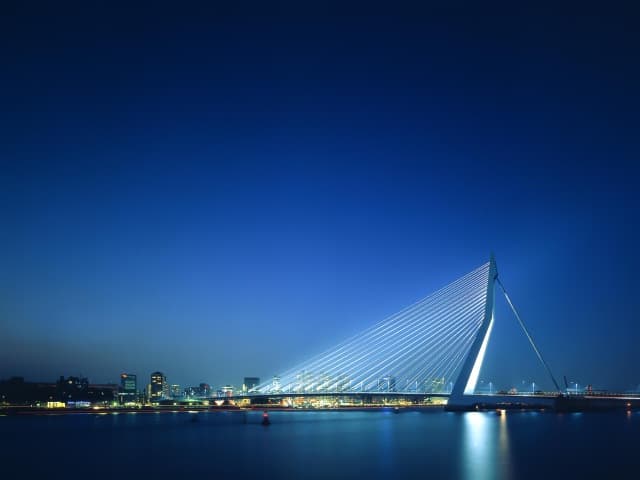 Caroline Bos, a Dutch urban planner and co-founder of the architectural design center UN Studio, questions the sustainability of our current cities and how to make them last into the future. She brings up ideas of resilience in cities, working with a circular economy, and managing resources more sustainably and effectively.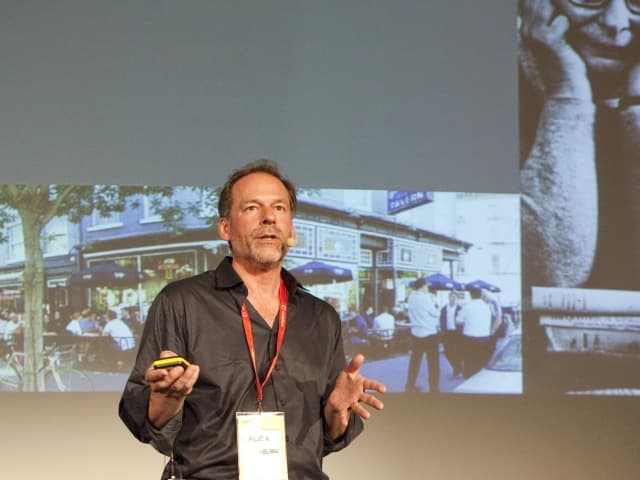 Alexandros Washburn, former Chief Urban Designer of New York City, lectures for a reSITE 2013 conference on three main figures who shaped urban design in New York City. He gives examples of urban resilience in the face of climate change and the need for sustainability in all parts of city living, especially architecture and maintaining the livability of cities.