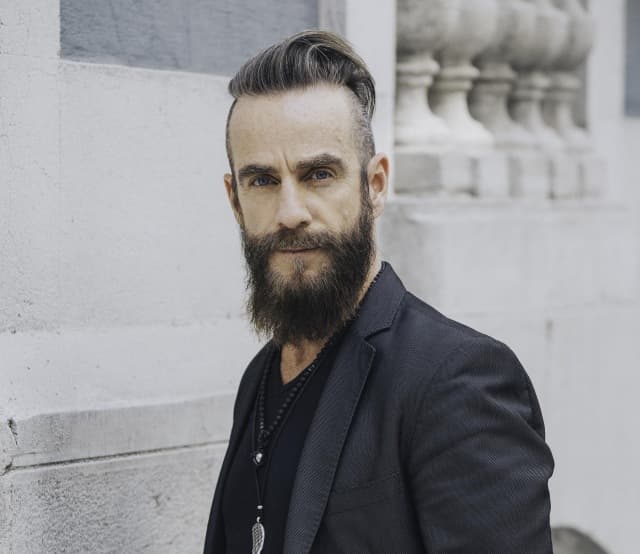 Michel Rojkind confirmed to speak at reSITE 2018
First keynote speakers and a new guest curator announced for reSITE 2018
According to ArchDaily, "Today, Michel Rojkind is widely known as one of Mexico's most successful, and at times flamboyant, architects of the 21st century. But in spite of his success, his path to architecture was never straightforward; before founding Rojkind Arquitectos, he spent over a decade as a drummer in pop-rock band Aleks Syntek y La Gente Normal, an experience which he actually credits with sparking his interest in architecture." reSITE 2018 is excited to feature Michel Rojkind as the first keynote speaker of the June Prague's conference.
Michel Rojkind's latest achievement, the Foro Boca concert and culture hall in Mexico, was inaugurated last December. He has amazed the planet by "Portal of Awareness", spatial installations made of Nescafe mugs. (photographs Jaime Navarro, Courtesy of Rojkind Arquitectos).
Another keynote lecture will be given by Richard Burdett, a Professor of Urban Studies at the London School of Economics and Director of the Urban Age and LSE Cities. As a member of the Mayor of London's Cultural Leadership Board, Professor Burdett is one of London's Mayor's closest advisors.
Theme: Housing and Quality of Life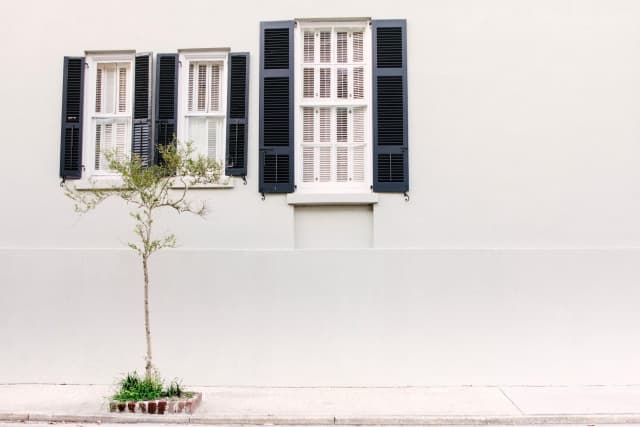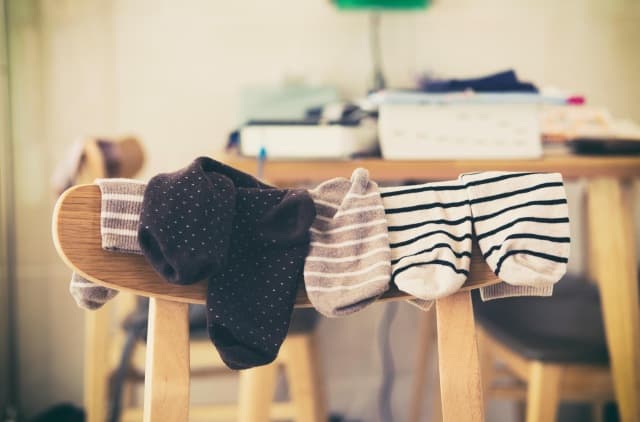 "The convergence of housing and quality of life in the city will define this year's work and events for reSITE. We will explore new forms of housing, check out the cost of living and identify cultural and architecture projects that enhance our lifestyle. I'm really excited to change the format this year with a new program curator, Greg Lindsay, who will help us see new ways of living and working in the city – a sort of theory of relativity for the positive impacts that may arise at the intersection of change, tradition and new thinking." – Martin Barry, Chairman of reSITE
"I'm honored to join reSITE as guest curator after having had the pleasure of watching it evolve as a speaker and attendee since 2013. I'm also humbled to tackle the biggest issue cities face: where and how people live, and how to do it fairly, equitably, and sustainably. The right to the city begins with housing, and so that's where the theme of reSITE 2018 begins," explains the new program curator of the event Greg Lindsay, a writer, journalist and urbanist.
The annual international forum showcasing better solutions for our urbanized world will be back at Prague's Forum Karlin on June 14–15, 2018. reSITE 2018 that has been called the most interactive architecture and urbanism event will present 50 international speakers from 30 countries surrounded by a 1000+ audience gathering architects, planners, bottom-up innovators and municipal and private sector leaders.